What is a Design Spec?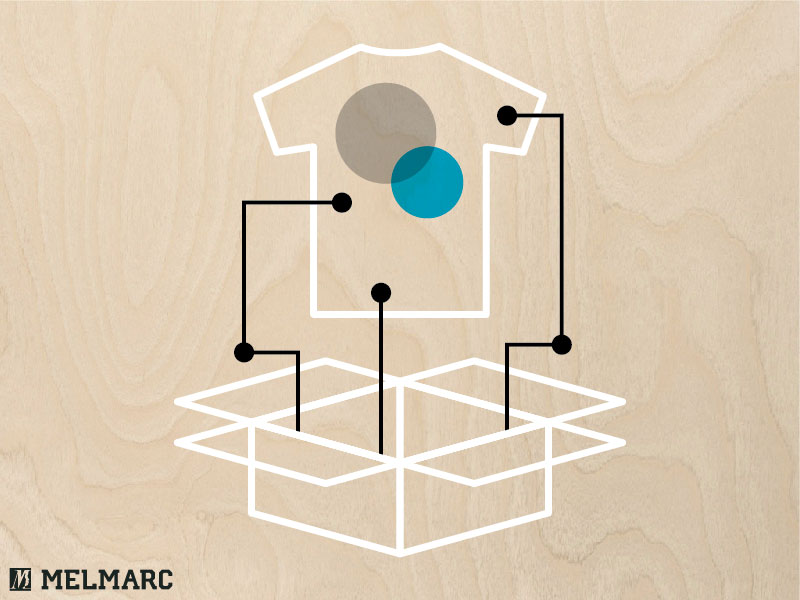 A "Design Spec" is a combination of the actual artwork files and a set of instructions that Melmarc needs from a customer in order to achieve the vision of what the graphic t-shirt is supposed to be.
Several things need to be included:
Artwork files: The actual vector or hi-resolution computer file that the artwork was created in. (ie. Illustrator, layered Photoshop file, etc…)

An artwork MAKESHEET (also referred to as a "matrix" or "comp") (which includes placement instructions, sizing, colorways, printing techniques/embellishments that are intended to be used, as well as any other special instructions)
Click here to read more about creating a MAKESHEET, which also includes a downloadable sample template to help you get the process started.
If you have any questions along the way, please don't hesitate to contact us at 714-549-2170 and someone from our Art Department will be happy to assist you.