M-Trac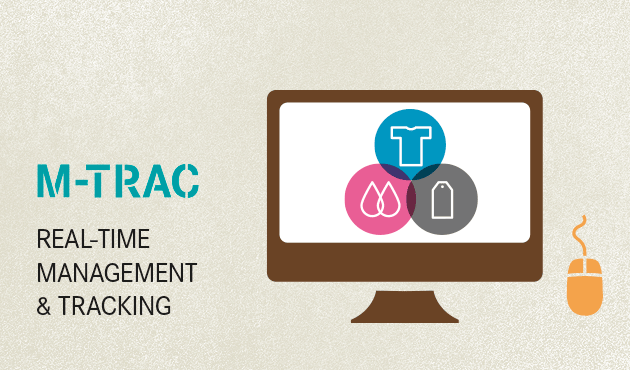 It's crucial to know where your garment is at all times during each part of the process. Melmarc knows the importance of this information. That's why we created M-Trac.

M-Trac is our exclusive garment tracking and management software system. We developed it over a decade ago to answer your questions quickly and accurately. Our in-house programmers are constantly updating it to meet the changing and growing needs of the graphic apparel printing business. M-Trac follows your garment from the time it is delivered to us until it leaves our facilities and arrives at your retailer's distribution center, warehouse or third party expediter. Throughout each part of our manufacturing process, M-Trac is working for you.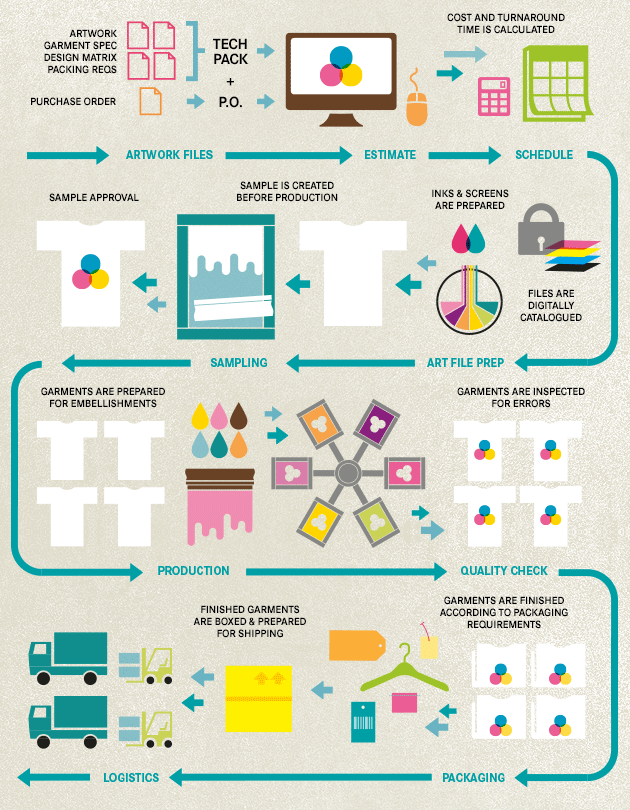 When your blanks are received at our warehouse, their arrival is noted in M-Trac and a file is created. As you fine-tune your design, a digital blueprint of it is locked into M-Trac, noting the specifics of your graphic's processing and embellishments. When your pieces go into production, these minute details mean that the sample you approved will be the garment that is printed. M-Trac continues to follow each piece in real time as it is produced, packaged and shipped.

When your retailer calls wanting to know where their order is, M-Trac can quickly let you know the exact status of their shipment. If you need to recreate a popular graphic or tweak a design from last year, M-Trac has the digital records to ensure this won't be a problem. Will you need to order additional blanks to meet your special make up orders? M-Trac has the answer.

With the capacity to handle over 6 million units, Melmarc's M-Trac system allows you visibility of your inventory so that you receive accurate real-time information and make informed decisions for the success of your business.