Compliance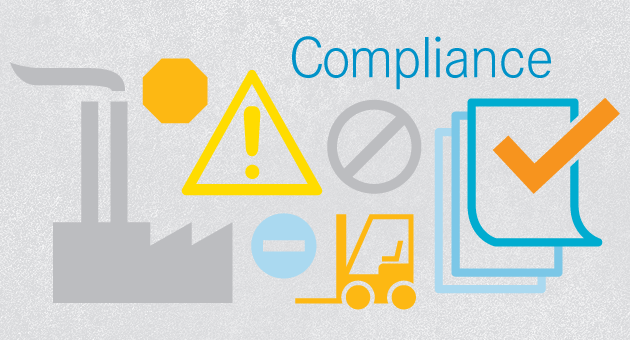 At Melmarc, the high standards that we set for the quality of our garments are directly related to the health and well-being of our employees. In fact, they're integral to our manufacturing.

We've taken great measures to prevent workplace hazards and provide a positive working environment for our employees. These standards exceed the guidelines set by many leading third party monitoring firms for brands like Levi Strauss & Co, retailers such as Wal-Mart, JC Penney and Kohl's, and licensed product companies.

Garment Registration
As a company based in Southern California and involved in the business of garment manufacturing, we are required to register with The California Department of Industrial Relations. This agency enforces the labor laws governing working conditions in the state of California. With this certificate, you can be confident that your garments are manufactured in an environment that is clean, safe, healthy and fair. Outside the US, many of our supplier partner factories collaborate with WRAP (Worldwide Responsible Accredited Productions), an independent organization which works within local laws in the countries from which we source, with the goal of improving working conditions, promoting protective environmental programs and supporting sustainable practices.

Consumer Product Testing
The CPSIA (Consumer Products Safety Improvement Act) establishes consumer product safety standards for products and garments intended for children under 12. They require that products are tested and certified by third party agencies, such as Intertek, CTL, and SGS to have met the limits for harmful materials such as lead and phthalate. As one of the first companies to make the switch to 100% Phthalate-free inks, Melmarc complies with these standards. Additionally, Melmarc's proprietary manufacturing system tracks the information on each piece that comes through our factory, enabling us to provide a Certificate of Conformity on every garment that you order with us.