Sponge Puff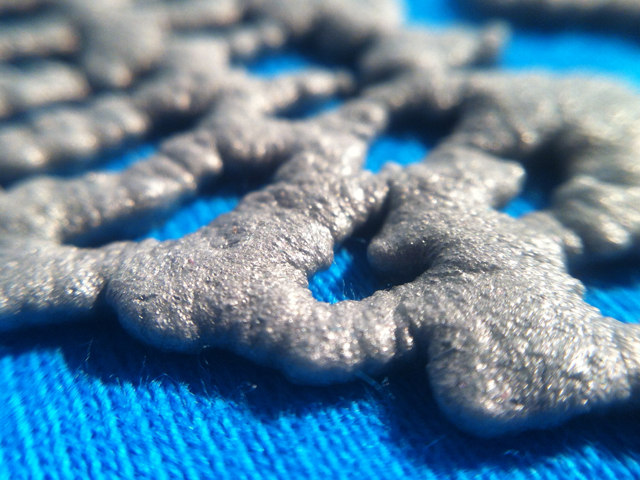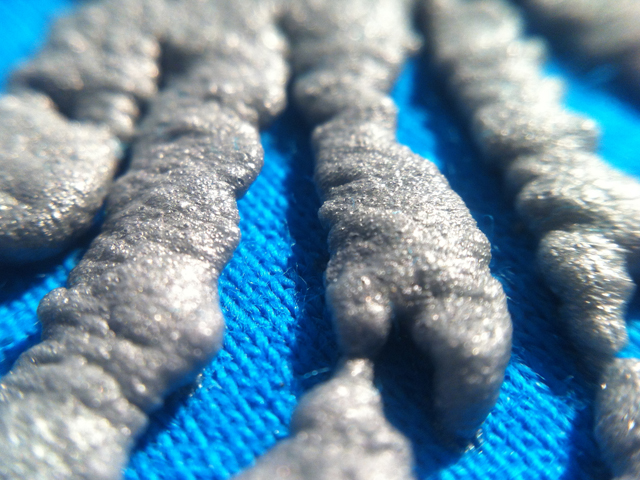 Why go plain when you can go bold? Enhance your tees to make them stand out from the crowd. From standard inks to appliques, Melmarc has a variety of embellishments that will have lasting impact on your design.

Description:
Sponge Puff is an impression that feels similar to a sponge with very rounded balloon-like edges.
Art Requirements:
Most art types will work.  Fine points will not print cleanly but have a rounded edge.  Minimum Line weight:  5 points both positive and negative space.
Quality Concerns:
Sponge Puff height can vary from shirt to shirt.