Are you a blogger?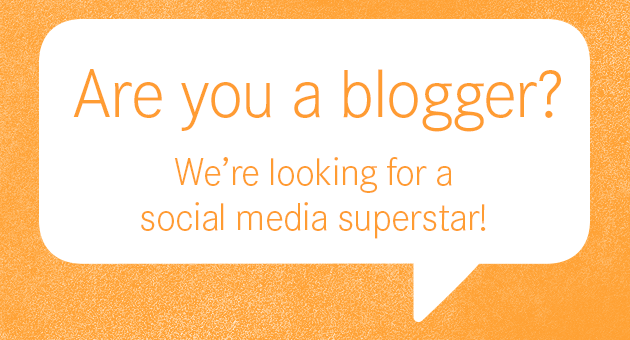 Additional details below:

• Must have working knowledge and be proficient in WordPress, Twitter, Facebook, and Pinterest.
• Please provide links of a blog you have created, and/or posts you have written for other blogs
• Must have an interest or background in fashion/design/ action sports market
• Ideally be based in Orange County, CA as the job requires time in our corporate office (Santa Ana, CA)

Please email us with the title "BLOGGER" in the heading.


Visit our Facebook, Twitter, Pinterest, Linkedin, and Google+.