Waterbase & Discharge Ink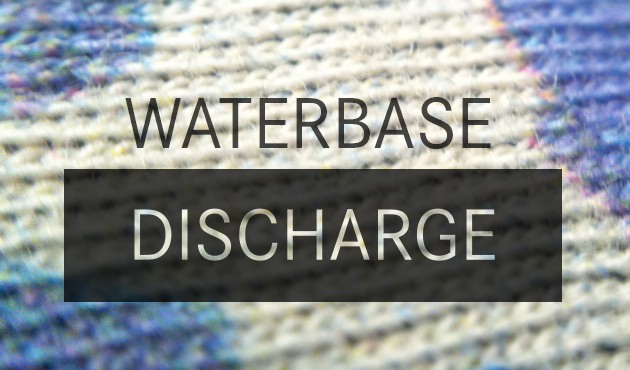 The best tee shirts don't just look great, they feel great too. Adding an embellishment shouldn't change that.

Today's technology means you'll no longer have to choose between soft and stiff. Whether you use a Water Base, Discharge or NF(Non-Formaldehyde) Discharge ink, at Melmarc, you can be confident that your designs will be both cool and comfy. If you are unfamiliar with any of these inks, below you'll find a more in-depth description of their properties and how they affect the feel of the garment.

Water Based Ink
Water based ink uses a water borne system that is eco-friendly and has an ultra-soft feel. This is because the ink actually gets absorbed into the fabric.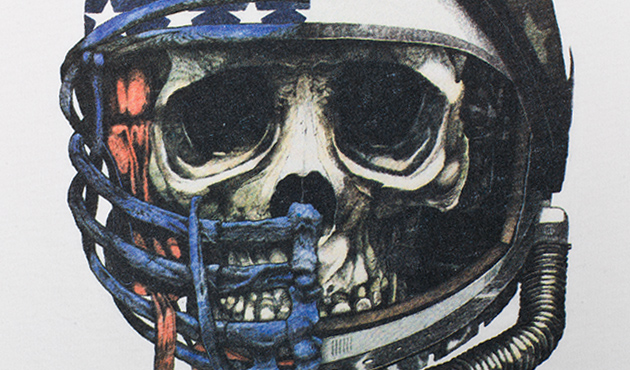 Using Water based inks generally consists of a two part system mix of a base and pigments. The resulting soft hand is achieved without plastic and resins, making it more safe and compliant for or Earth and Environment.

Below are some tees we've seen in the market that are great examples of water base printing: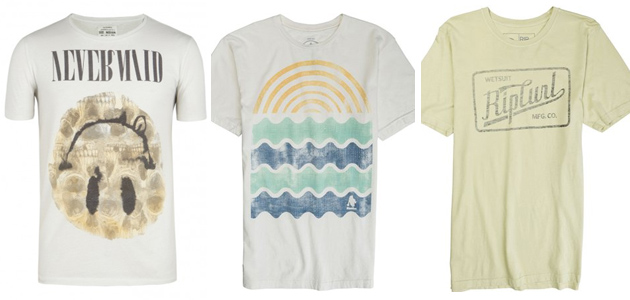 *All Saints, Katin, Rip Curl


Discharge Ink
Discharge inks basically use a chemical that removes the dye from the shirt exposing the raw fabric. Similar to Water Based inks, the result allows you to achieve a soft hand. The active chemical is called Perolite. The chemical essentially acts like a bleach agent. And has traces of Formaldehyde.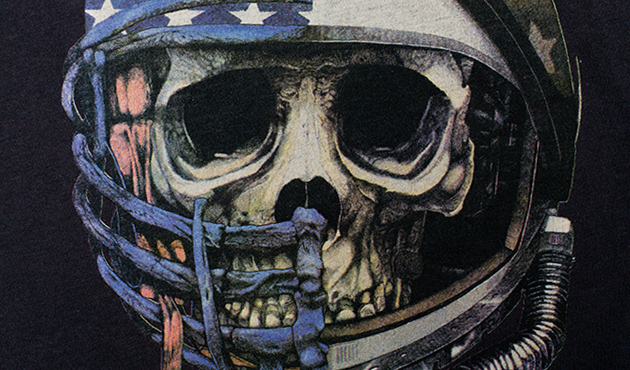 NF Discharge Ink
NF Discharge ("Non-Formaldehyde Discharge") is a chemical that removes the dye from the shirt exposing the raw fabric and allows you to achieve a soft hand. Just like traditional discharge it works the same without the Perolite. "Non-Formaldehyde Discharge" has a substitute agent that has zero Formaldehyde agents. This is primarily used mostly on garments intended for children.

Below are some tees we've seen in the market that are great examples of discharge printing: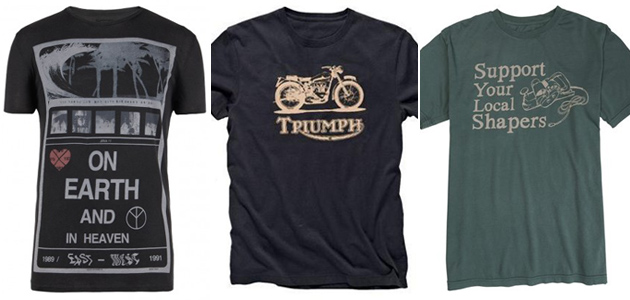 *All Saints, Triumph, O'Neil