Wasting time looking for a reliable source?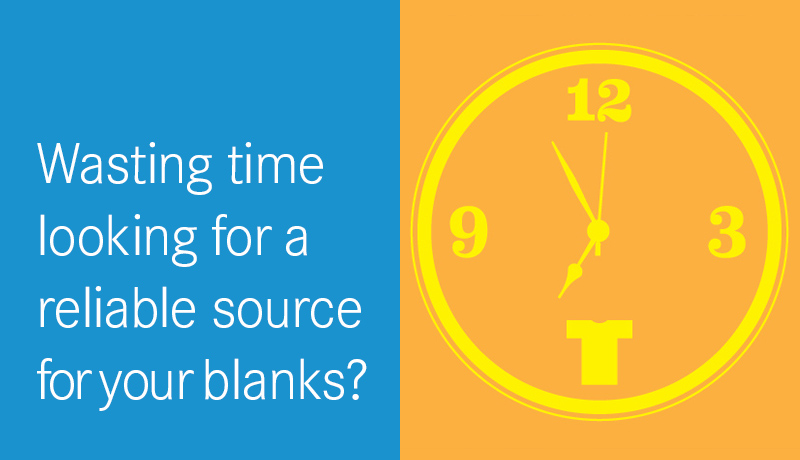 Finding a reliable source for your blanks can take up valuable time: getting recommendations, checking prices and availability, determining cutting experience. And then, if they're a new supplier, crossing your fingers and hoping they deliver what you want on time. Melmarc can rid you of that headache.


We'll act as your liaison and, working with your forecasted timetable and design specifications, help source the right blank and trim details to fit your program. It's that simple.