Stacked Sponge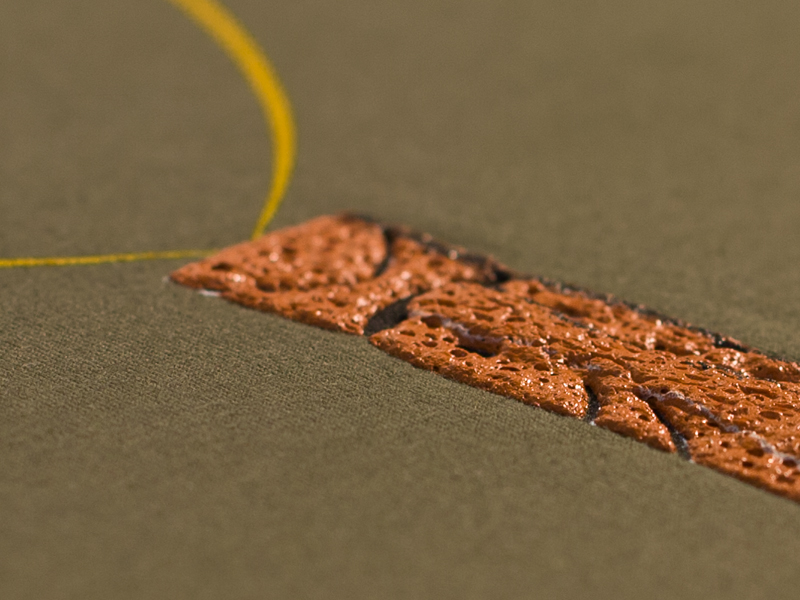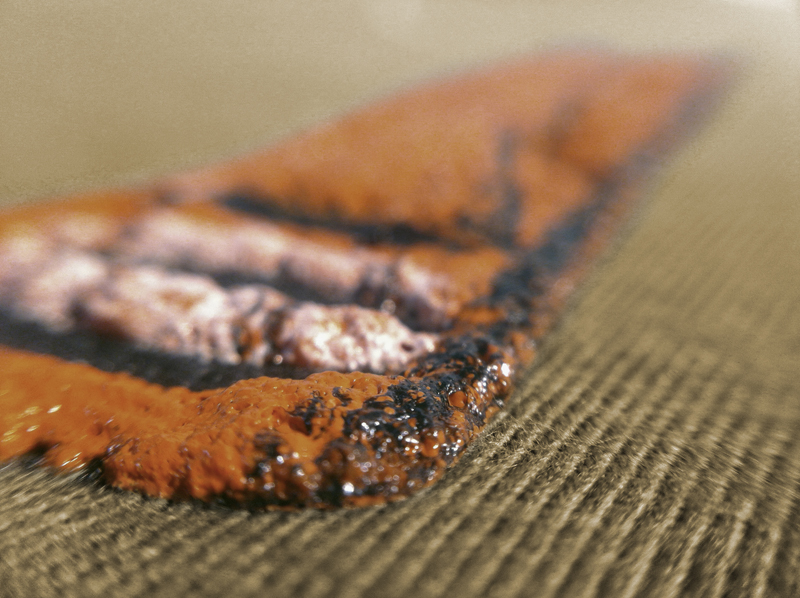 Why go plain when you can go bold? Enhance your tees to make them stand out from the crowd. From standard inks to appliques, Melmarc has a variety of embellishments that will have lasting impact on your design.
Description:
Stacked sponge is an impression with sponge-like texture stacked to create dimension.
Art Requirements:
Most art types will work.  Limited to max of 12 colors.  Colors that print on two different sponge layers must be split to print on each layer.  Keep art in layers, do not flatten.  This must be considered when building art to keep within the 12 color max capacity.  Minimum Line weight:  4 points both positive and negative space.
Quality Concerns:
Number of colors over printing Sponge ink can effect height.  Fine lines can fill in.  White in over printing sponge can take on cast of color it over prints.