Spray Wash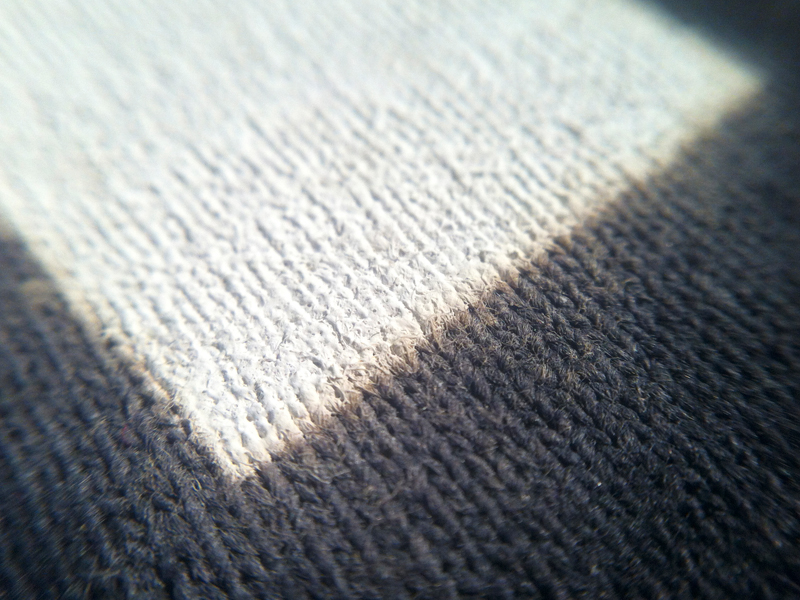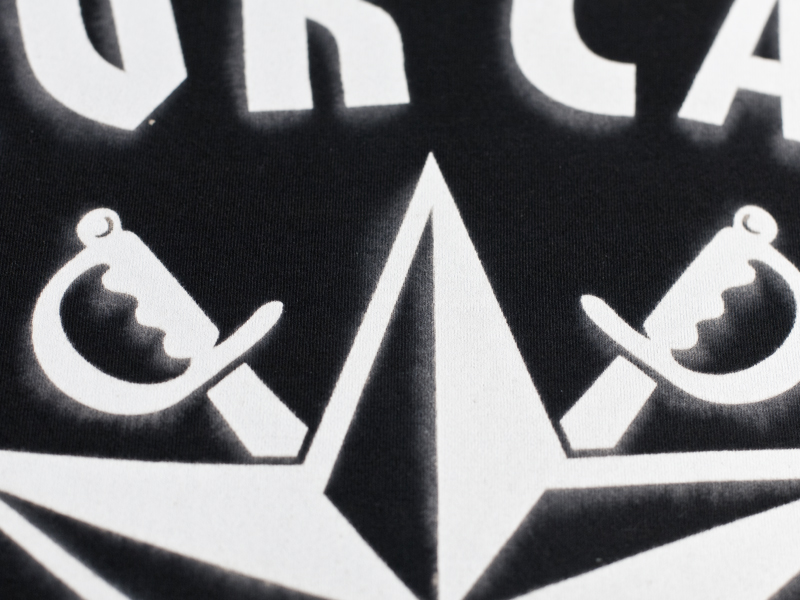 Why go plain when you can go bold? Enhance your tees to make them stand out from the crowd. From standard inks to appliques, Melmarc has a variety of embellishments that will have lasting impact on your design.

Description:
Spray Wash technique creates an image that has a halo or sicking if ink around the design.  Creating a "One of a Kind" look.  No two shirts will look exactly the same.
Art Requirements:
Bold fonts, line work and graphics work best.  Fine fonts will fill in or be lost.  Fine lines will not react to the technique.  Minimum Line weight:  4 points both positive and negative space.
Quality Concerns:
Due to the nature of this technique  exact PMS matches are not possible, colors will be close.  No two shirts will appear exactly the same.  Some discoloration and or freckles within the print can occur.