Simulated Yarn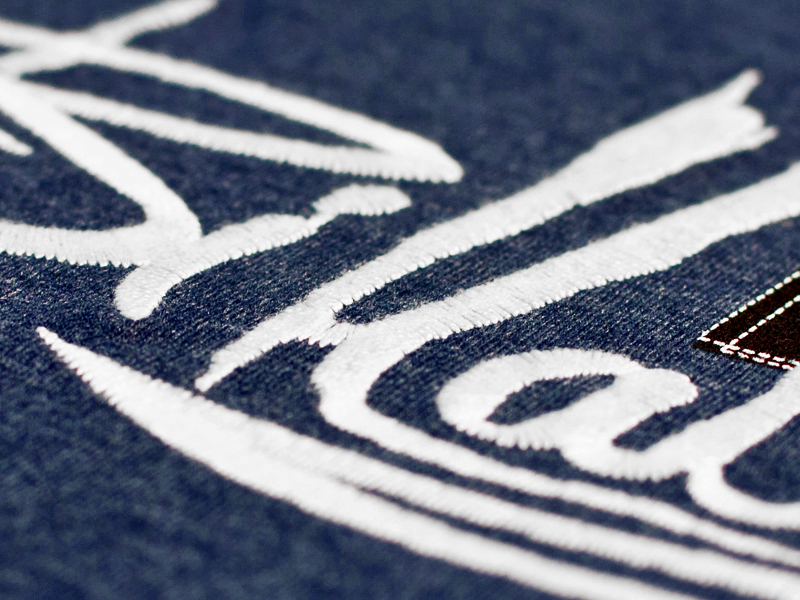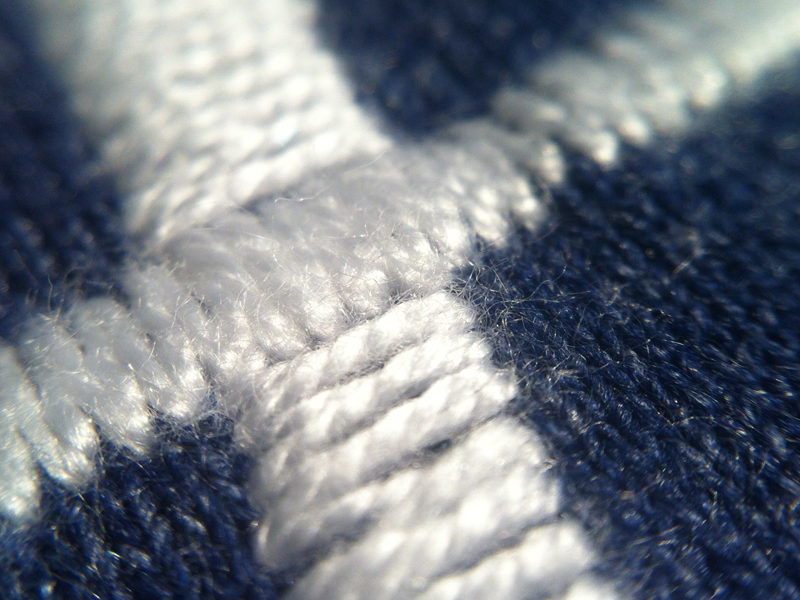 The time-honored art of embroidery has been practiced for centuries. Cast some magic over your tees with the decorative possibilities of creative stitchery.

Description:
Embroidery thread that has a hairy or fuzzy appearance.  The use of this thread creates a look that can be used to simulate a yarn embroidery.

Art Requirements:
Technique is best suited for bold graphics and logo driven designs.  Best with Satin point stitch or Running stitch.  Works well as an accent.  Very good for filling large fills.  Print Minimum Line weight:  1 point both positive and negative space.  Embroidery Minimum Stitch length: 4mm

Quality Concerns:
Thinner fabrics can result in needle holes.  Thinner fabrics require a thicker backing material.  Backing material cannot be completely removed or picked.