Simulated Process Muslin Applique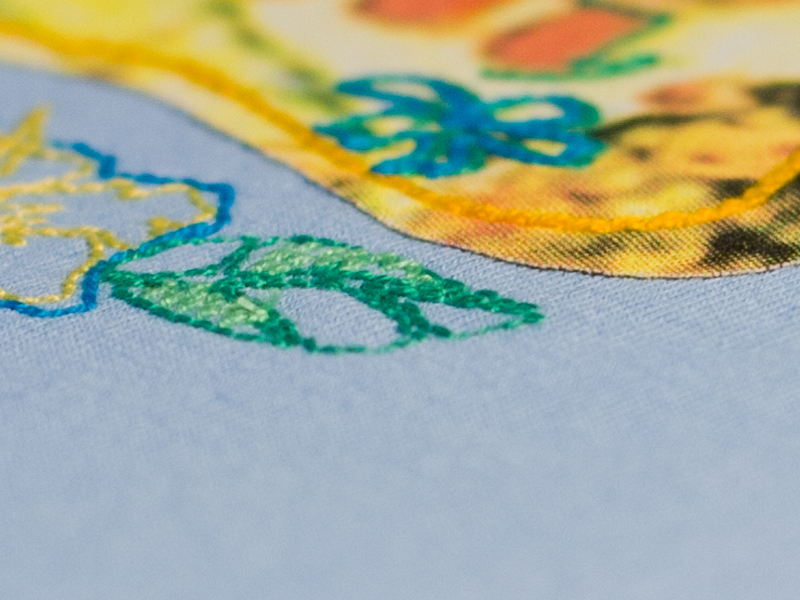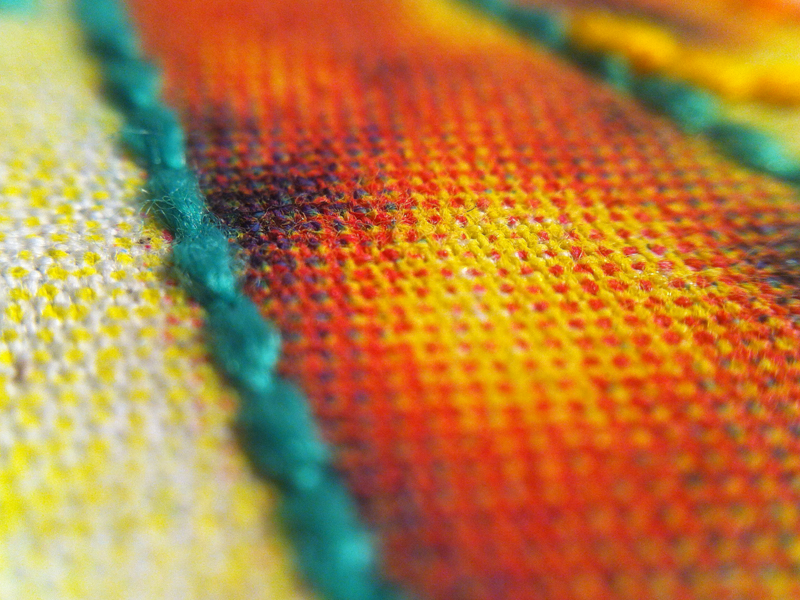 Why go plain when you can go bold? Enhance your tees to make them stand out from the crowd. From standard inks to appliques, Melmarc has a variety of embellishments that will have lasting impact on your design.

Description:
A window that is cut into the garment revealing a contrasting color Applique printed with a foil. Window is registered to a simple screen print.

Art Requirements:
Window cuts work best with bold logos and shapes. Printed panel max size is 12×15. Window cut max size is 11.5×13.5 (size is based on centered art front or back). Most art types can work. Print Minimum line weight: 1 point both positive and negative space. Foil Minimum Line weight: 2.5 points both positive and negative space.

Quality Concerns:
Laser cut will float up to 1/8 inch within embroidery. Slight discoloration to fabric and print can occur along cut edge due to Laser cut. Backing material will be trimmed to as close to embroidery as possible but can not be removed completely.