Simulated Eel Skin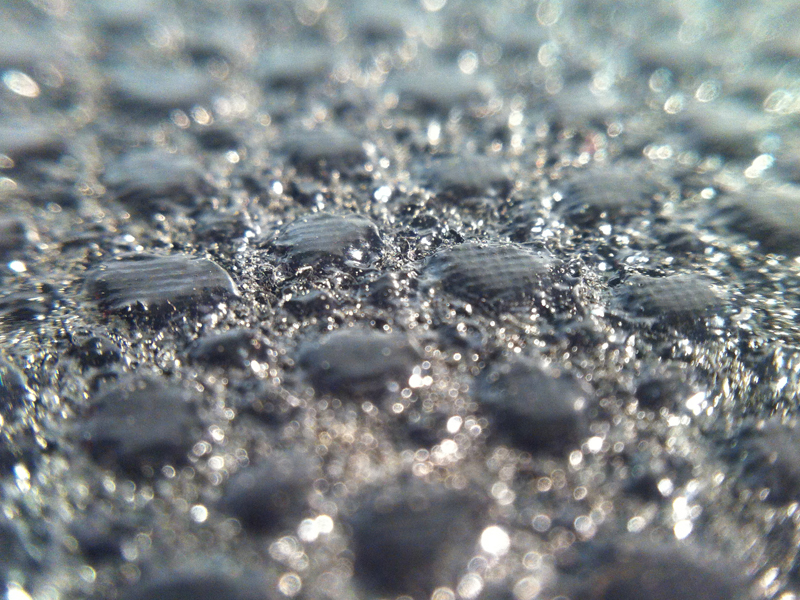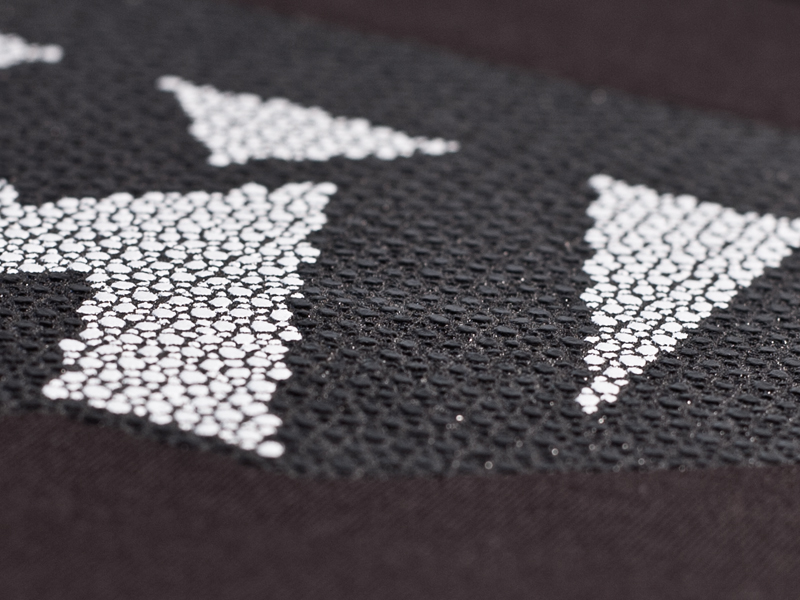 Why go plain when you can go bold? Enhance your tees to make them stand out from the crowd. From standard inks to appliques, Melmarc has a variety of embellishments that will have lasting impact on your design.

Description:
Impression simulating the appearance of an eel skin wallet.
Art Requirements:
Art must be built to simulate the eel skin pattern.  Minimum Line weight:  2 point both positive and negative space.
Quality Concerns:
Lines or detail smaller than 2 points will be lost on gel screen.