Shifter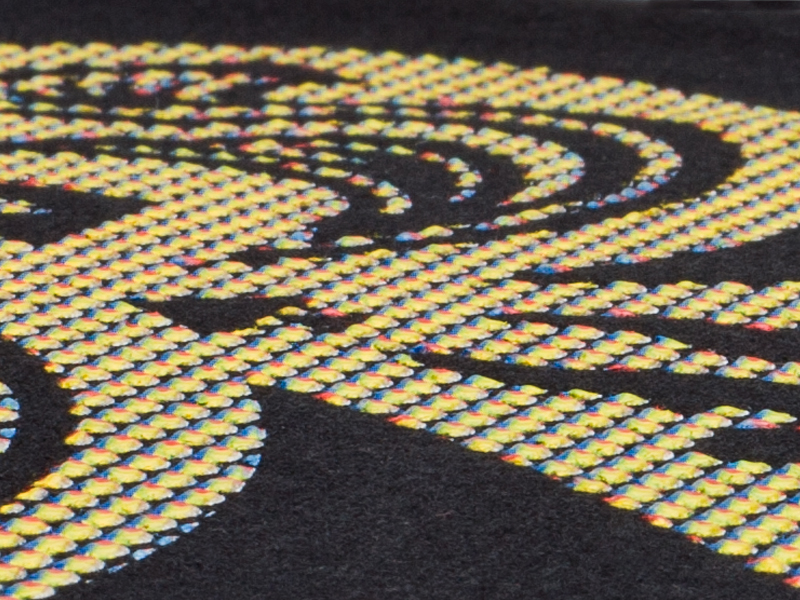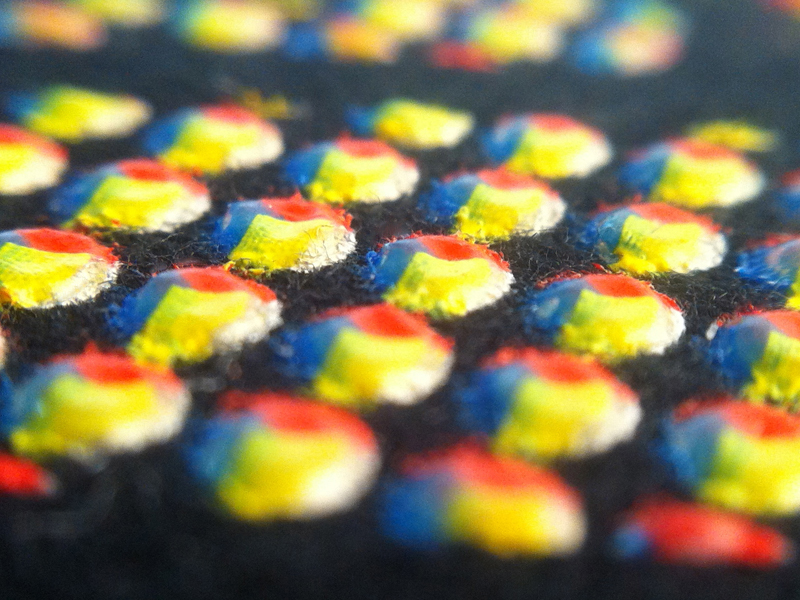 Why go plain when you can go bold? Enhance your tees to make them stand out from the crowd. From standard inks to appliques, Melmarc has a variety of embellishments that will have lasting impact on your design.

Description:
Shifter is an impression that depending on angle viewed shows colors that shift from color to color with movement.
Art Requirements:
Bold graphics work best.  Keep lines that use shifter pattern 2 dots wide.  Partial dots and areas that print only 1 dot will not print cleanly.  Get dot sizing:  3mm with a .5mm spacing.  Melmarc will provide a template upon request.  When choosing pie colors select colors that contrast vastly from each other.  Type Minimum Line weight:  7 points both positive and negative.
Quality Concerns:
Pie colors will appear transparent over gel.  Partial dots will result in dots that do not print cleanly.