Reverse Print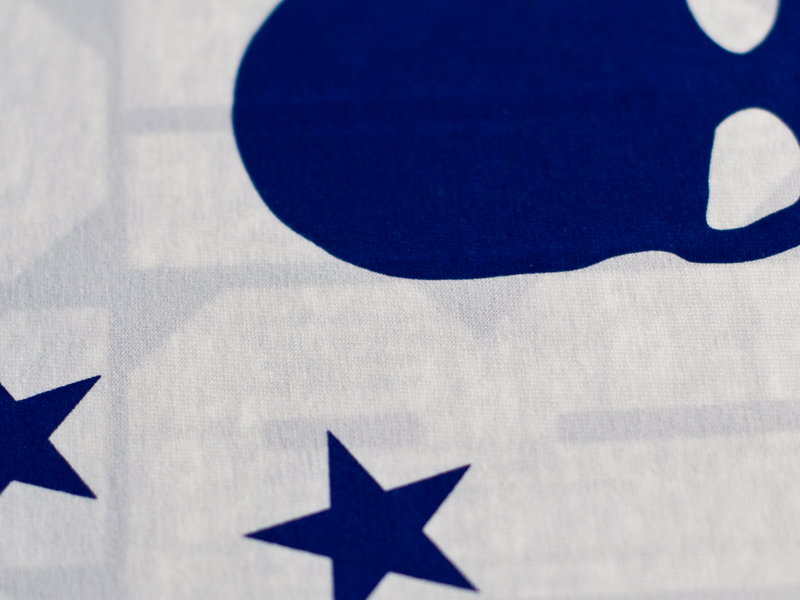 Why go plain when you can go bold? Enhance your tees to make them stand out from the crowd. From standard inks to appliques, Melmarc has a variety of embellishments that will have lasting impact on your design.

Description:
Reverse print is an impression that is printed on the inside of the garment resulting in a burnout appearance. 
Art Requirements:
Bold line art works best.  Fine fonts or detail will be lost.  Print is on the inside of the garment to create the heather effect.  If using type or logos in the reverse print remember to mirror the image to allow logo to read properly from the outside.  Minimum line weight:  2 points both positive and negative space.
Quality Concerns:
Garment color will effect how color is perceived, this can result in PMS matches shifting.  Color and coverage will shift from shirt to shirt.  No two shirts will appear the same.  Heavier fabrics will result in a more heathered look.  Thinner fabrics will result in less heathered effect.