Quad Stitch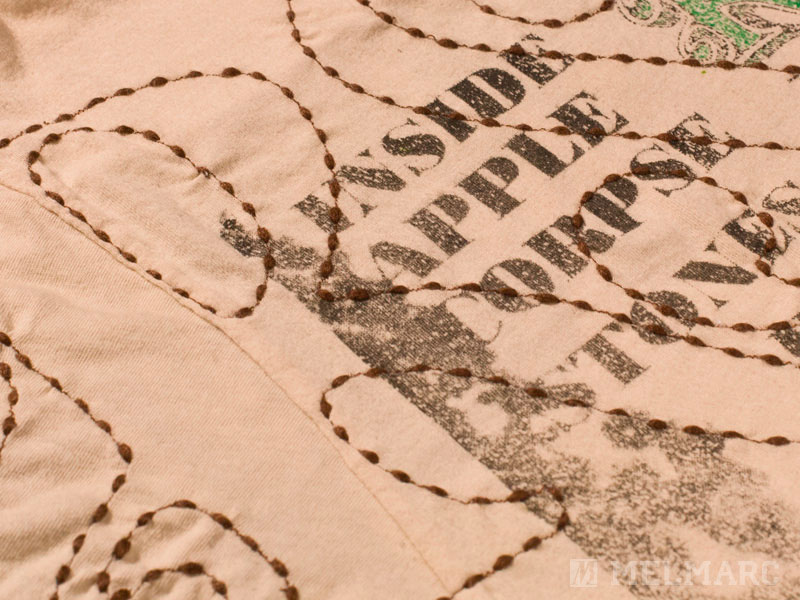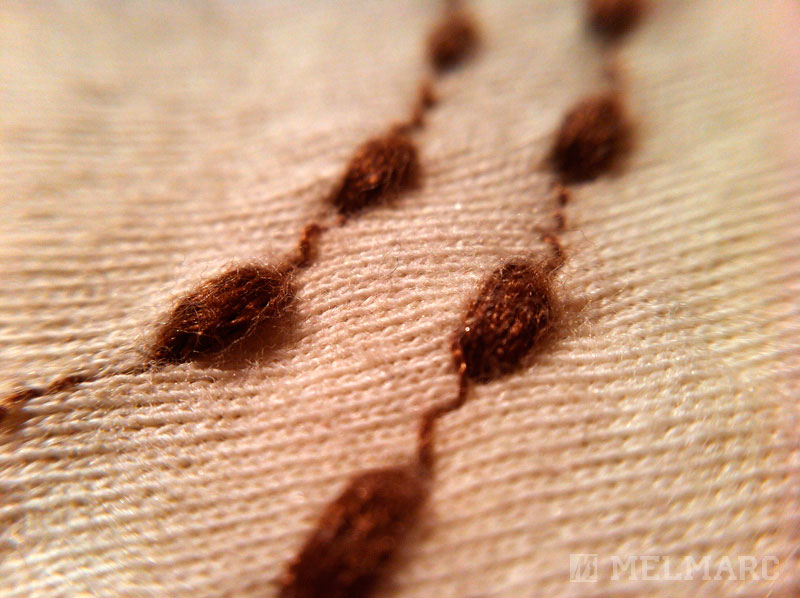 The time-honored art of embroidery has been practiced for centuries. Cast some magic over your tees with the decorative possibilities of creative stitchery.

Description:
A Quad running stitch is within the same family as the double running stitch in embroidery, for this type of stitch it has a quadruple pass vs. a double. The stitch is worked by passing the needle in and out of the fabric. Quad Running stitches may be of varying length, but typically more thread is visible on the top of the sewing than on the underside.
Art Requirements:
Technique is best suited for basic simple fonts, such as letters and numbers. Works well as an accent. Print Minimum Line weight: 2point both positive and negative space. Embroidery Minimum Stitch length: 2mm up to 10mm Max.
Quality Concerns:
Thinner fabrics can result in needle holes. Thinner fabrics require a thicker backing material. Backing material cannot be completely removed or picked.