Printed Applique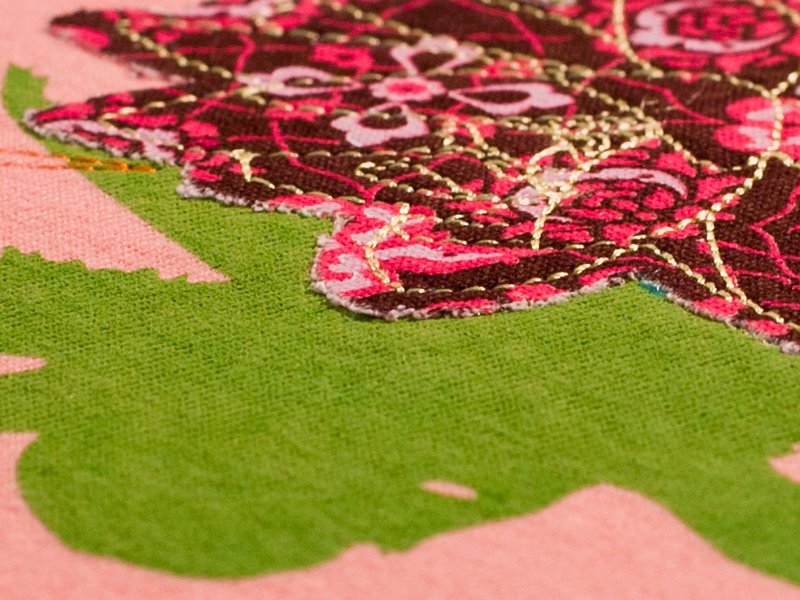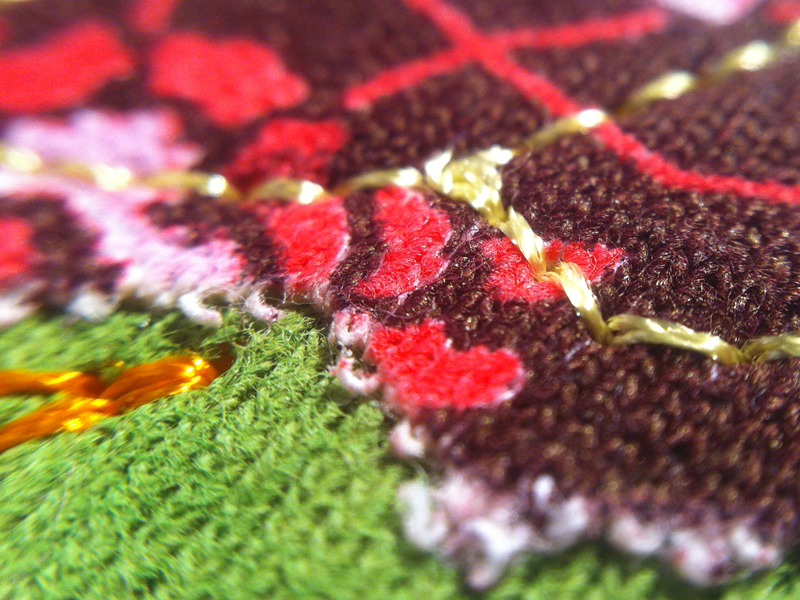 Why go plain when you can go bold? Enhance your tees to make them stand out from the crowd. From standard inks to appliques, Melmarc has a variety of embellishments that will have lasting impact on your design.

Description:
Printed jersey laser cut applique embroidered over a secondary impression.  Creating a dimensional print that stands out from the background.
Art Requirements:
Laser cuts work best with bold shapes and fonts.  Fine fonts and shapes with fine details are not recommended.  Print Minimum Line weight:  .5 both positive and negative space.  Applique Minimum Line weight:  4 points.  Maximum size of applique:  11.5″ x 13.5″.
Quality Concerns:
Laser cut and applique will float up to 1/8 inch within embroidery.  Slight discoloration to fabric along laser cut can occur.