Paraffin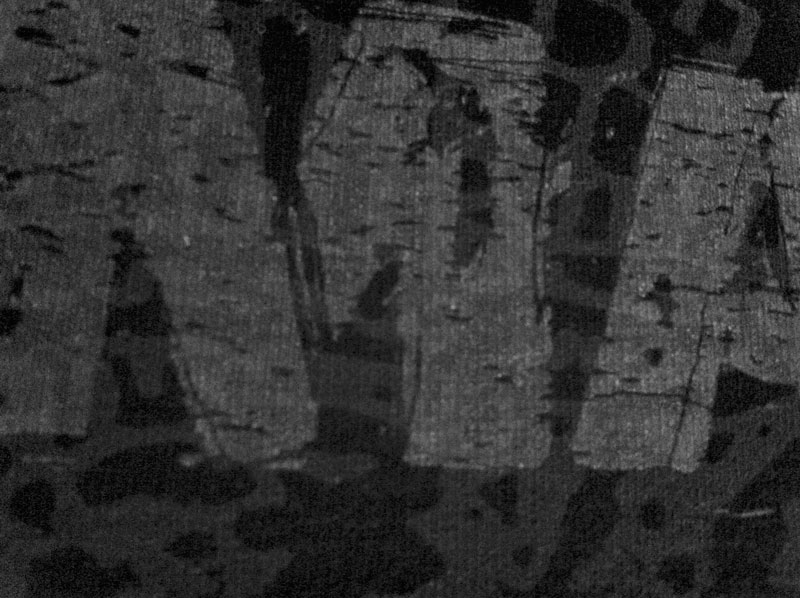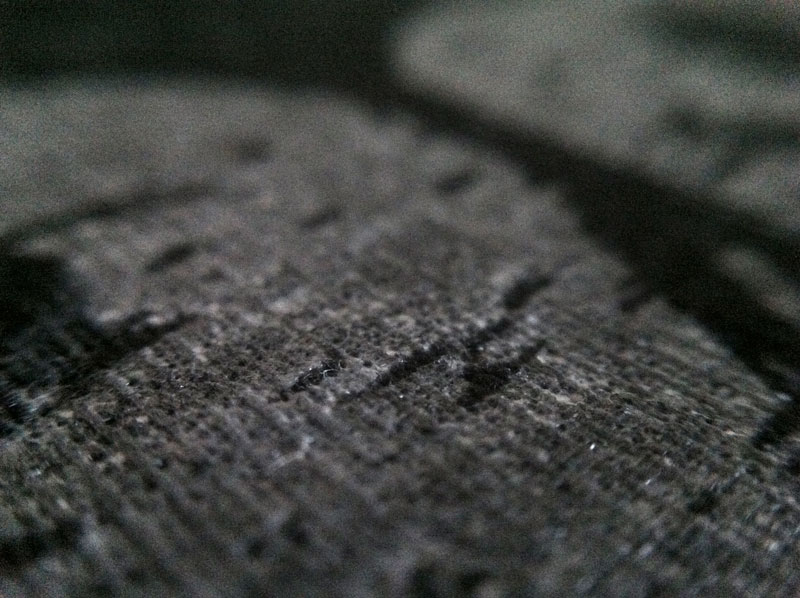 Why go plain when you can go bold? Enhance your tees to make them stand out from the crowd. From standard inks to appliques, Melmarc has a variety of embellishments that will have lasting impact on your design.

Description:
An impression with the look and feel of Paraffin wax.  Ink is a semi-opaque medium that feels very waxie.  Can be used over color or on its own.
Art Requirements:
Most art types will work.  Most effective when used as a bold element.  Can be used with Water-based and Plasitsol inks.  Paraffin maximum line count:   25 LPI.  Minimum Line weight:  2 points both positive and negative space.
Quality Concerns:
Water-base and tinted discharge prints can see color variance due to garment color and dye process.  Where Paraffin overprints color it will change appearance of ink colors resulting in a shift that can appear washed out.  Paraffin is semi-transparent and can block out some colors.