UPC Stickers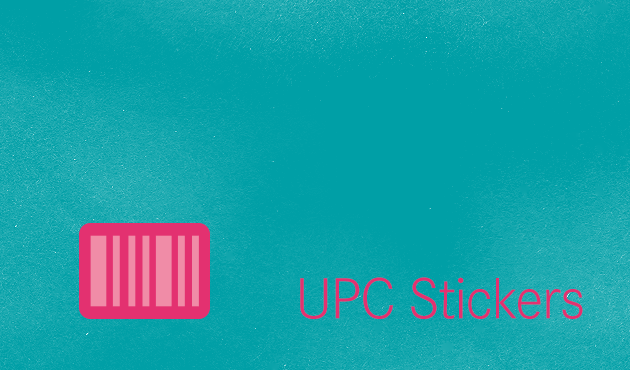 From labels to boxes, Melmarc understands the details needed to finish off your garment and meet your retailer's exact specifications.

UPC Stickers
The Universal Product Code (UPC) is a barcode symbology consisting of 12 numerical digits, which are uniquely assigned to each trade item.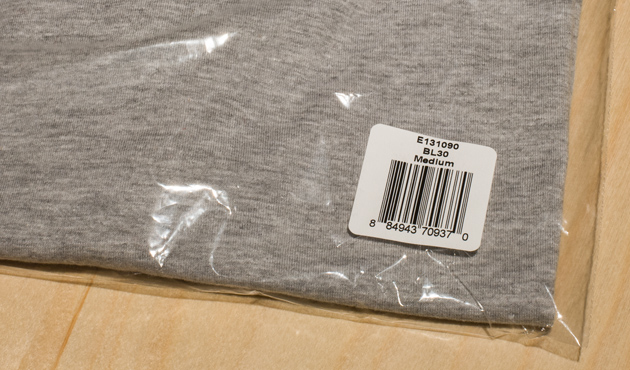 Working with the top suppliers, Melmarc has sourced a wide range of options to meet all of your packaging needs. For the best quality and value, we recommend the following vendors.

Fineline Technologies
3145 Medlock Bridge Road
Norcross, GA 30071
(800) 500-8687

Brandid
440 Seaton Street #203
Los Angeles, CA 90013

The Zabin Group
3933 South Hill Street
Los Angeles, CA 90037
(213) 746-3770

If you would like Melmarc to source your trims, it is important that all art files have finished sizes and all details clearly labeled.