Tape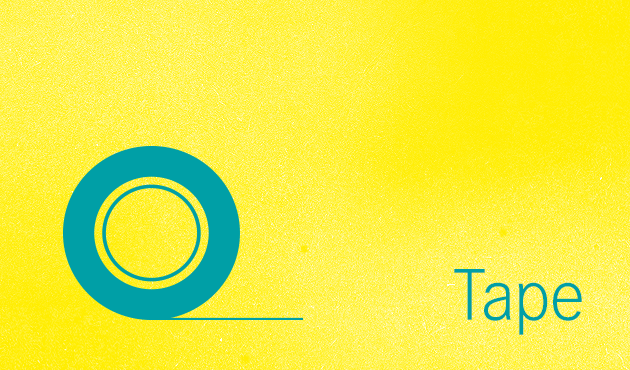 From labels to hangtags, bags to boxes, Melmarc understands the details that finish off your t-shirts to meet your vendor's exact specifications for delivery.
Tape
Packaging Tape is a pressure-sensitive tape used for closing or sealing corrugated fiberboard boxes. It consists of a pressure-sensitive adhesive coated onto a backing material which is usually a polypropylene or polyester film which is oriented to have strength in both the long (machine) direction and the cross direction.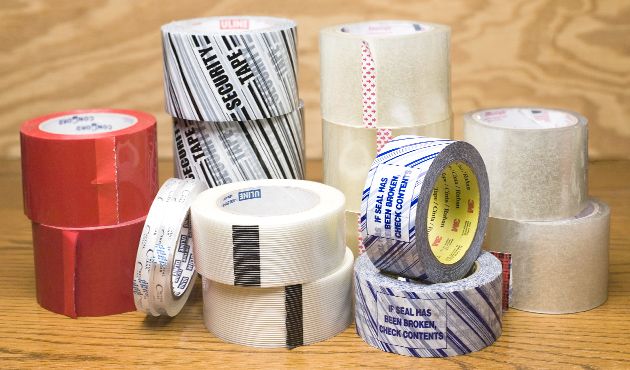 Melmarc has a variety of packaging supplies in stock. We can also work with top vendors to help you source specialty packaging items.

Standard
• Clear Tape ½"
• Clear Tape 3"
• Red Tape 3"
• Security Tape 3"
Specialty
• Strapping Tape 2"
• Strapping Tape 3"

* Specialty packaging supplies require a minimum order quantity of the item and possibly an extended lead time.