Price Tickets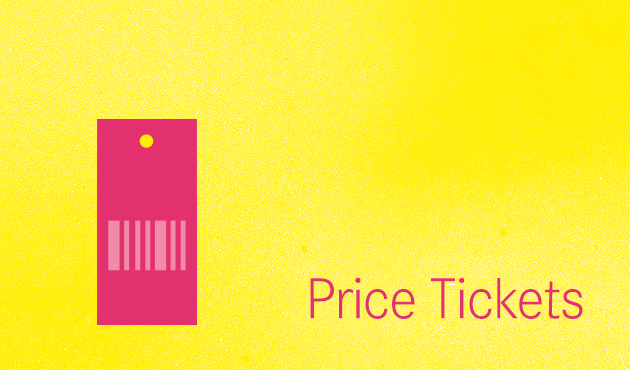 From labels to boxes, Melmarc understands the details needed to finish off your garment and meet your retailer's exact specifications.
Price Tickets
A Price Ticket is a piece of paper attached to a garment indicating the cost of purchase. It can also provide information pertaining to style, color, size, or country of origin.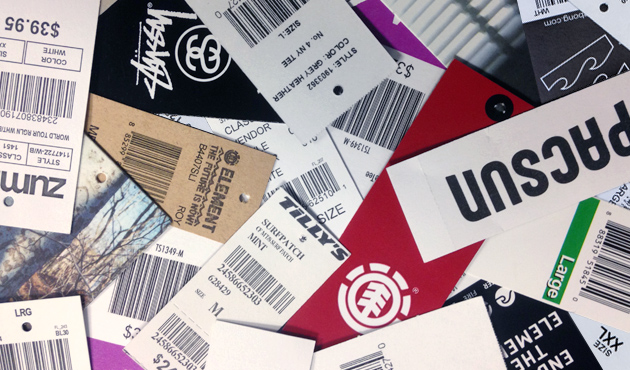 Melmarc has a variety of packaging supplies in stock. We can also work with top vendors to help you source specialty packaging items.

Price tickets are typically provided by the customer. Melmarc will then handle the application of the price ticket to the garment. In the event the customer needs price tickets, Melmarc can source them from a nominated vendor.

For the best quality and value, we recommend the following vendors:

Fineline Technologies
3145 Medlock Bridge Road
Norcross, GA 30071
(800) 500-8687

Brand ID
3185 Bldg A Airway Drive
Costa Mesa, CA 92626