Fasteners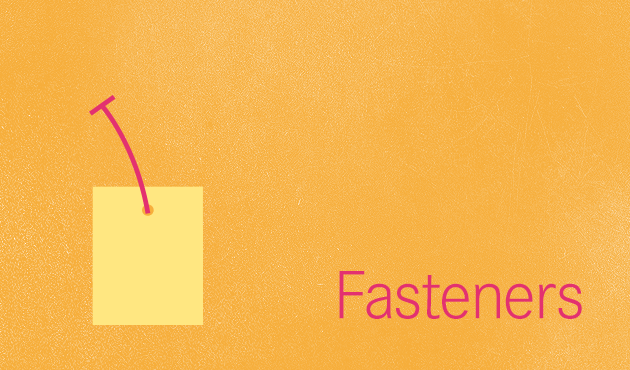 From tags to boxes, Melmarc understands the details needed to finish off your garment and meet your retailer's exact specifications.
Fasteners
A fastener is used to attach price tickets and/or hang tags to garments. They can range in color, material, and placement on garment.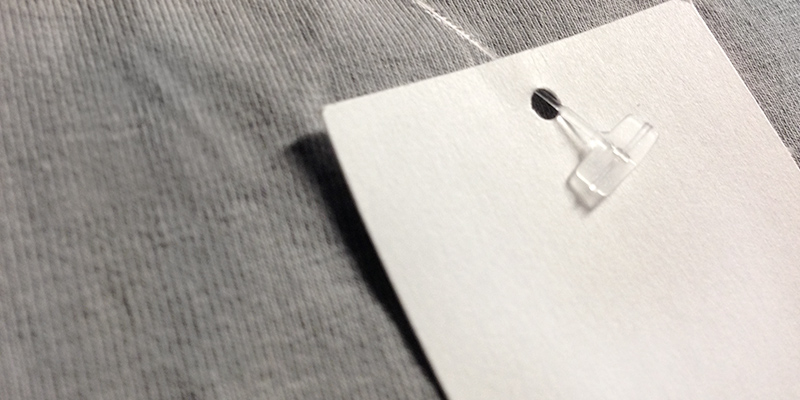 Melmarc has a variety of packaging supplies in stock. We can also work with top vendors to help you source specialty packaging items.

Standard
• 1" Clear (Small Size)
• 3" Clear (Regular Size)
• 3" Black (Regular Size)
Specialty
• 1" Red (Small Size)
• 3" Red (Regular Size)
• 3" Blue (Regular Size)
• Rope w/Safety Pin

* Specialty packaging supplies require a minimum order quantity of the item and possibly an extended lead time.


For the best quality and value, we recommend the following vendors for specialty items.

CBF Labels, Inc
14751 Plaza Drive Suite D
Tustin, CA 92780
(714) 730-8087