Box Labels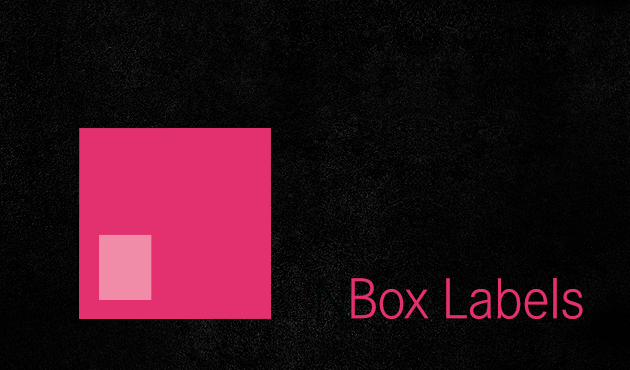 From labels to hangtags, bags to boxes, Melmarc understands the details that finish off your t-shirts to meet your vendor's exact specifications for delivery.
Boxes Labels
A Box Label is adhered on the outside of a box and provides details such as box contents and shipping information.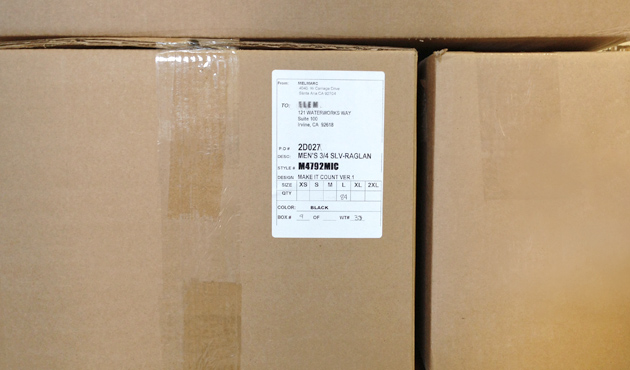 Melmarc has a variety of packaging supplies in stock. We can also work with top vendors to help you source specialty packaging items.

Standard
• UCC-128 – 4" x 6"
• UCC-128 (Barcoded) – 4" x 6"
Specialty
• UCC-128 (Barcoded) w/Added Logo – 4" x 6"