Metallic Kissed High Density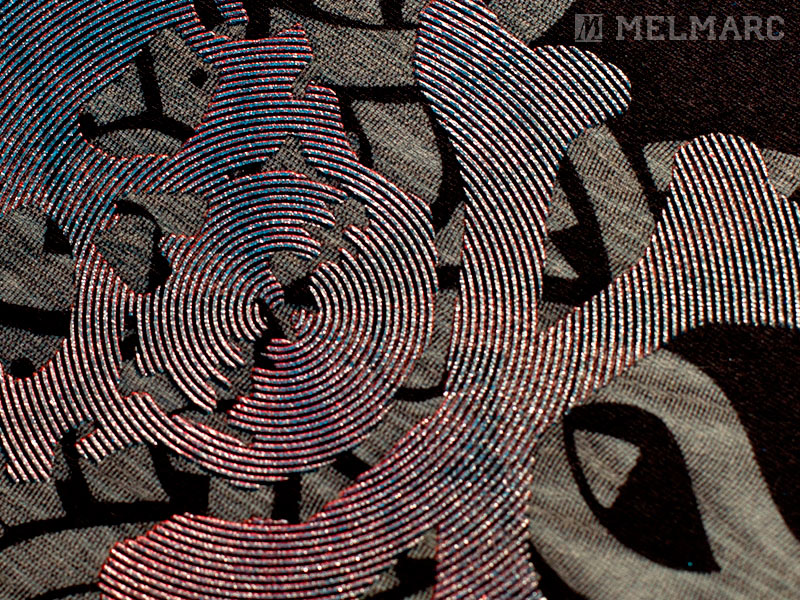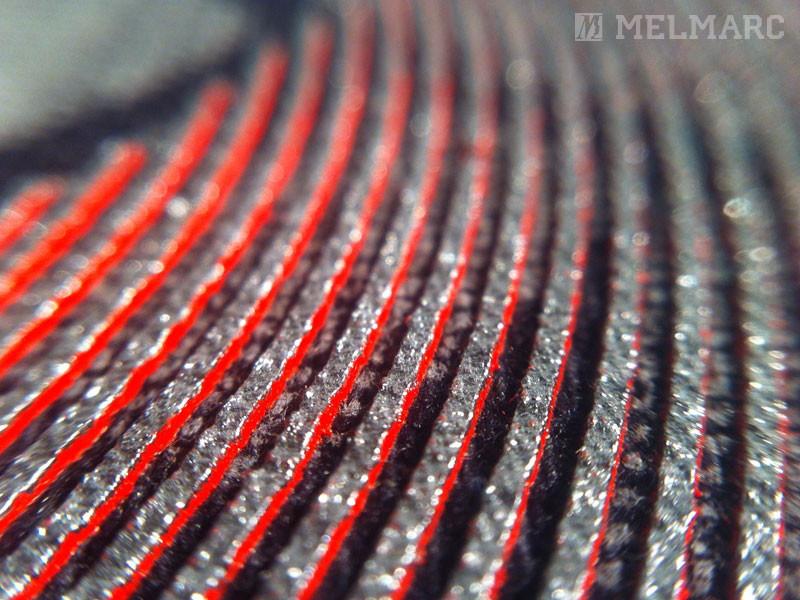 Why go plain when you can go bold? Enhance your tees to make them stand out from the crowd. From standard inks to appliques, Melmarc has a variety of embellishments that will have lasting impact on your design.
Description:
Thin High Density rings with Metallic ink. With movement, ripples of color can be seen. Alternative for Foil Kissed High Density.
Art Requirements:
Most art types will work. Minimum Metallic and High Density Line weight: 3 points both positive and negative space.
Quality Concerns:
Discharge inks can only be printed on garments dyed for discharge. Exact PMS colors can not be guaranteed due to garment dying inconsistencies. High Density lines can have small pockets where ink did not clear properly resulting in some print inconsistencies. Metallic ink will vary in coverage over High Density resulting in areas where High Density color shoes through Metallic.