Mesh Texture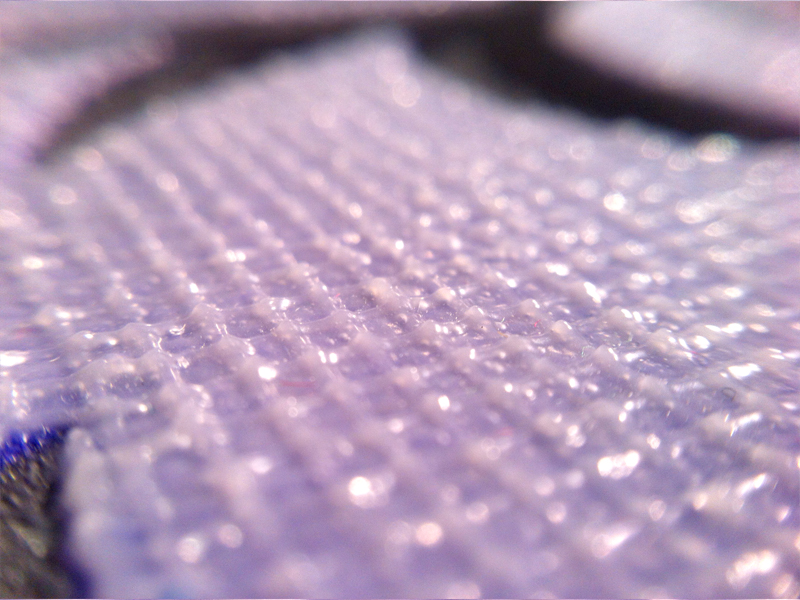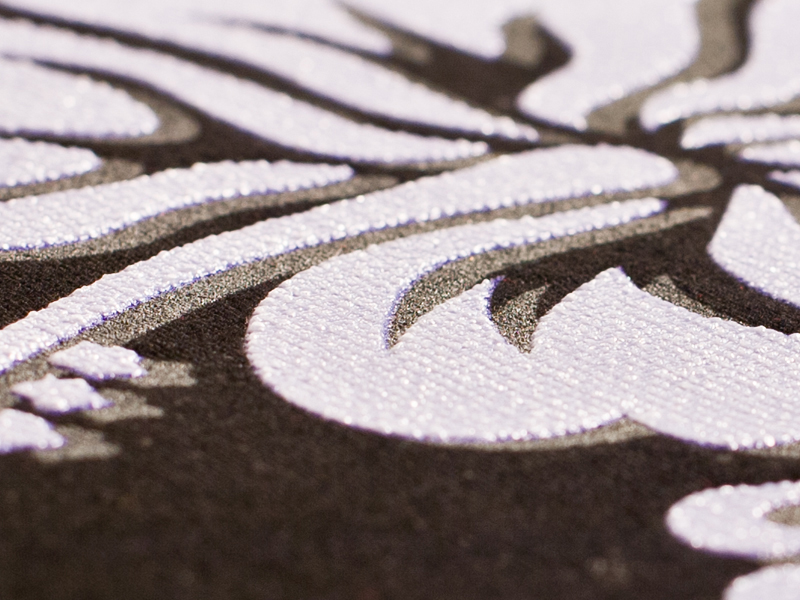 Why go plain when you can go bold? Enhance your tees to make them stand out from the crowd. From standard inks to appliques, Melmarc has a variety of embellishments that will have lasting impact on your design.

Description:
Mesh texture is an impression with a heavy course texture. The mesh feels raised giving the design a 3-dimensional feel.
Art Requirements:
Most art types will work.  Great for simulating deck of skateboard or buildings.  Minimum Line weight:  3 points both positive and negative space.
Quality Concerns:
Design has a severe hand and can not be altered.  Mesh texture can appear subtly in other colors within design.  Due to nature of this technique this cannot be avoided.