Ink Types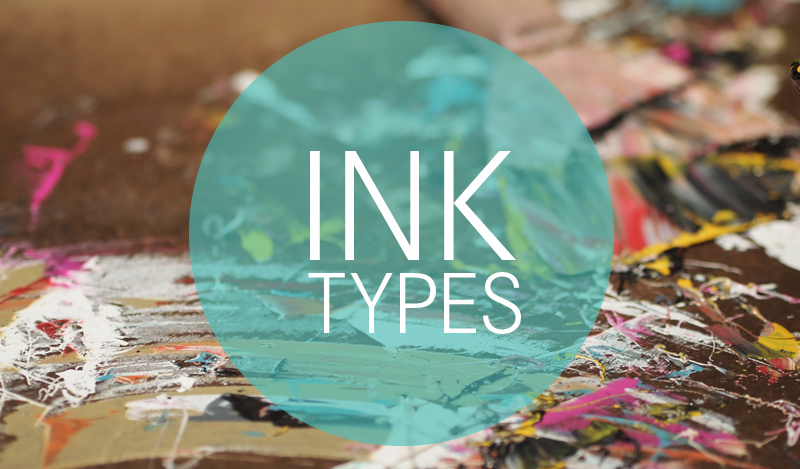 The right ink not only enhances your design, it sets the stage for your other embellishments. Melmarc offers the following types of inks that can be applied in a wide range of embellishments.
Plastisol
Plastisol is the standard ink type used in textile printing. It is a PVC resin based ink medium that can be pigmented and is not effected by the environment and must be heat set to fully cure. Plastisol can print very fine 1/2 tone line counts and line weights. This ink provides the best color reproduction on light and dark materials. It provides best fiber lock down and color fastness. Melmarc uses a Phthalate free plastisol that exceeds CPSIA Standards.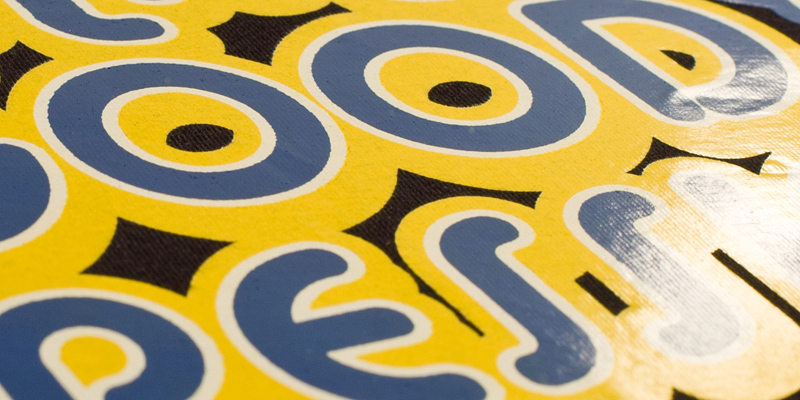 Soft Hand Plastisol
This is a Plastisol ink that can be colored (or pigmented) and is designed to produce a print quality similar to water base inks. Like standard plastisol, it can print very fine line counts and detail. It has good color capabilities. It does not lock garment fibers down and the print will appear "lighter" after washing. Note that this ink is transparent and must be used with a discharge mask on dark garments.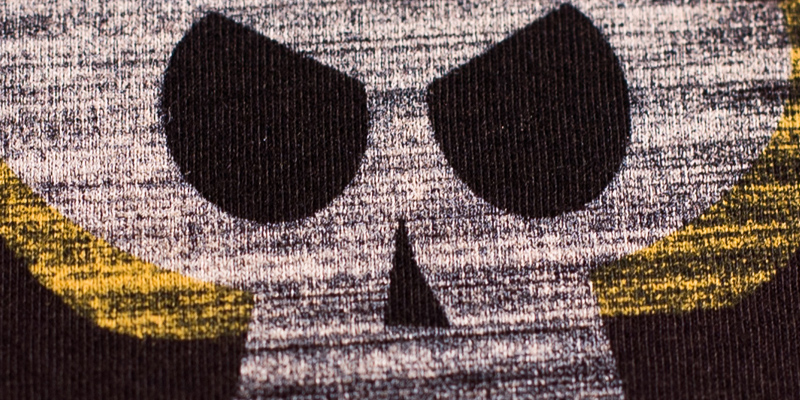 Water Base Inks
Water base ink is an acrylic based print medium that can be pigmented and is used to produce very soft hand prints. It is very transparent and the ground color effects how the color is perceived. Even on white grounds, the same color can shift from one white to another. Water base ink has no fiber locking capabilities. To produce good color, a heavy ink deposit is necessary. Because of this, most water base must be printed through course mesh. This limits line weights and restricts line counts to 35 LPI. When printed through higher meshes, colors appear lighter and less saturated. It's important to note that water base ink is easily effected by the environment and is considered a difficult print medium.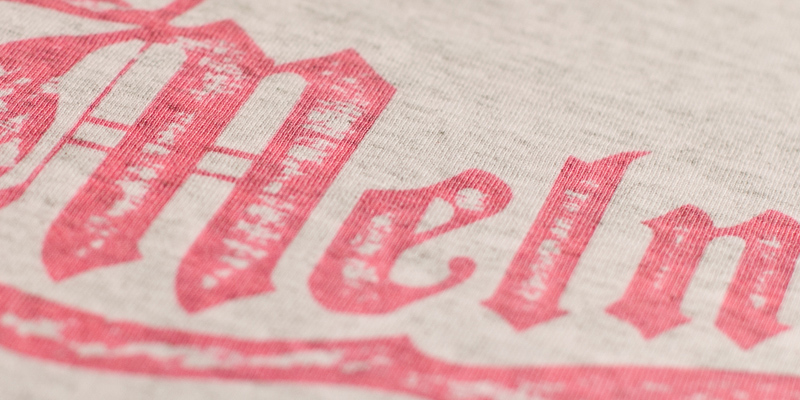 Melmarc's water base ink is considered a sustainable water base and meets the US Soil Association guideline and the Global Organic Textile standard.


Discharge Inks
Discharge ink is a water based transparent print medium consisting of a discharge base that can be pigmented. They are used primarily to print lighter colors onto dark background fabrics by removing the dye in the garment. A chemical additive is added to the pigmented base that activates the ink. Once the ink is activated it has a 24 hour shelf life and begins to degrade immediately. When printed, the activated ink produces a chemical reaction that destroys the ability of selected dyes to reflect color. Basically, the discharge agent in the ink breaks down or bleaches the dye out of a specially prepared garment, leaving white, undyed fabric in the print area. When printed, discharge inks are almost transparent on the garment, activating only during the curing process. This reaction takes place at temperatures above 180 degrees Fahrenheit while water is present. Discharge may have some hand (roughness) and a slight odor due to the pigment load and/or the ink deposit. However, once the garment is washed the hand will become very soft. To produce good color a heavy ink deposit is necessary. Because of this most discharge must be printed through course mesh. This limits line weights and restricts line counts to a maximum of 35 LPI. When printed though higher meshes colors appear less saturated and limit discharge reaction.


Check out some examples of our inks in action through various techniques here.