Frosted Flock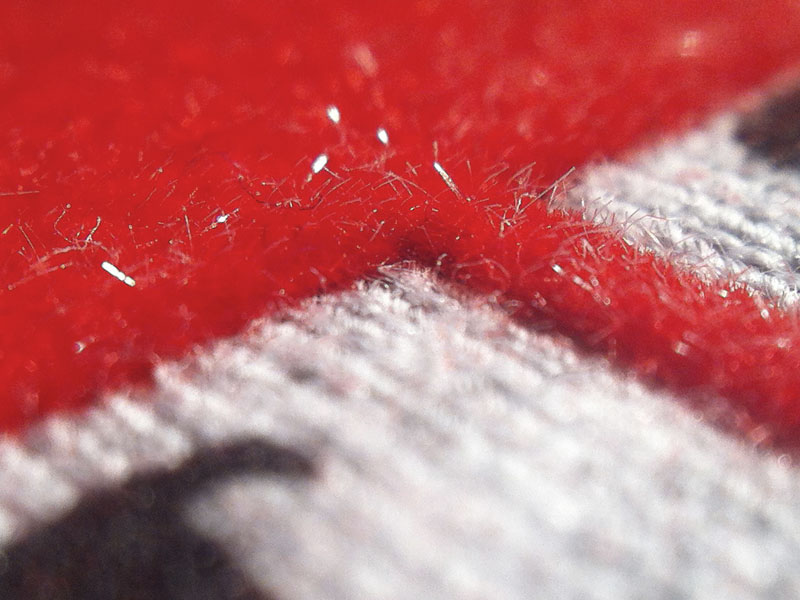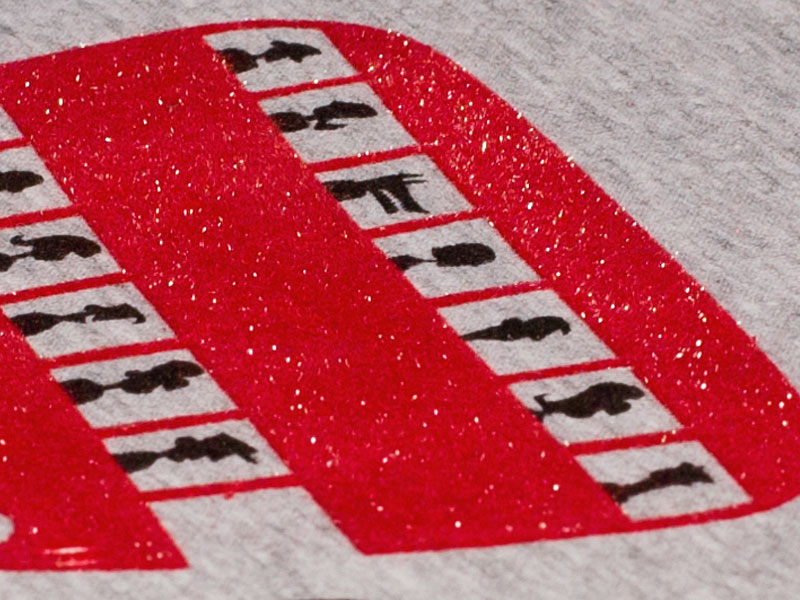 Why go plain when you can go bold? Enhance your tees to make them stand out from the crowd. From standard inks to appliques, Melmarc has a variety of embellishments that will have lasting impact on your design.

Description:
Frosted Flock is an alternative to Metallic Flock.  It has a lower pile than Metallic Flock.  The flock has a frosted appearance.  Ask your Sales Representative for colors available.
Art Requirements:
Bold graphics work best.  Fine points will not print cleanly. Avoid fonts with fine lines and flourishes. Flock Maximum Line count: 15 LPI. Minimum Line weight:  1 point both positive and negative space.  Flock Minimum Line weight:  4 points both positive and negative space.
Quality Concerns:
Flock residue can not be completely removed from garment.  Flock colors that butt each other will have color contamination.  Expect some color contamination throughout impression.  Exact PMS color matches can not be guaranteed.