Waterbase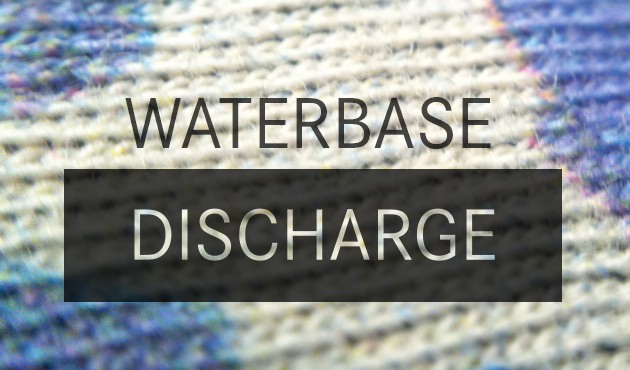 The right ink not only enhances your design, it sets the stage for your other embellishments. Melmarc offers the following types of inks that can be applied in a wide range of embellishments.
Water Based Ink
Water based ink uses a water borne system that is eco-friendly and has an ultra-soft feel. This is because the ink actually gets absorbed into the fabric.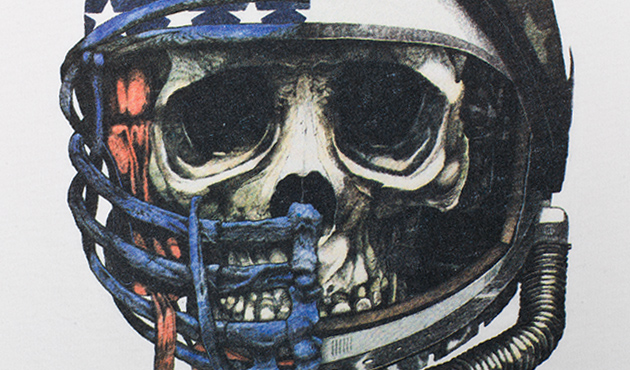 Using Water based inks generally consists of a two part system mix of a base and pigments. The resulting soft hand is achieved without plastic and resins, making it more safe and compliant for our Earth and Environment.

Discharge Ink
Discharge inks use a chemical that removes the dye from the garment exposing the raw fabric. Similar to Water Based inks, the result allows you to achieve a soft hand. The active chemical is called Perolite. The chemical essentially acts like a bleach agent. And has traces of Formaldehyde.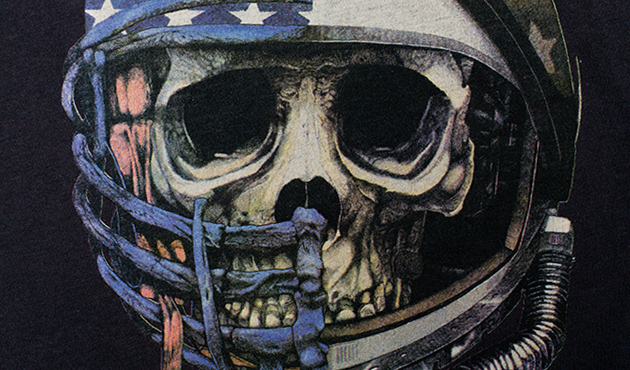 Art Requirements:
Halftone: 30 lpi
Line Weight: 2pt min
Print Size: 0.25″ min – 19″ x 22.5″ max
Applicable Garments:
Weight: 2.25 oz min – 8 oz max

Melmarc recommends using 100% cotton garments or cotton/poly blends.
Wash Requirements:
For best results, garment should be washed inside out on gentle cycle, tumble dry low. Do not bleach or iron embellishment.

Quality Concerns:
Due to the nature of discharge, color matches are problematic. We cannot guarantee exact PMS matches. Due to the variance that is possible in the dye process and the fact that discharge inks react differently on different color grounds, we cannot ensure that the color will match on every garment.

Standard Colors: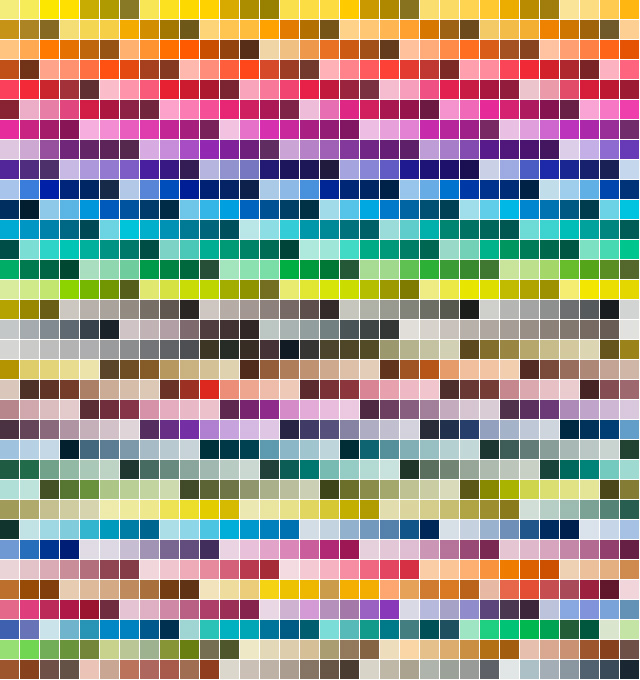 Standard Pantone colors.


Specialty Colors:


Reflective