Plastisol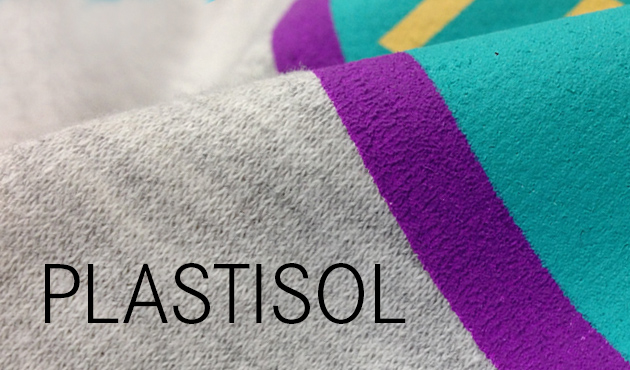 The right ink not only enhances your design, it sets the stage for your other embellishments. Melmarc offers the following types of inks that can be applied in a wide range of embellishments.

Plastisol
Plastisol is the standard ink type used in textile printing. It is a PVC resin based ink medium that can be pigmented and is not effected by the environment and must be heat set to fully cure. Plastisol can print very fine 1/2 tone line counts and line weights. This ink provides the best color reproduction on light and dark materials. It provides best fiber lock down and color fastness. Melmarc uses a Phthalate free plastisol that exceeds CPSIA Standards.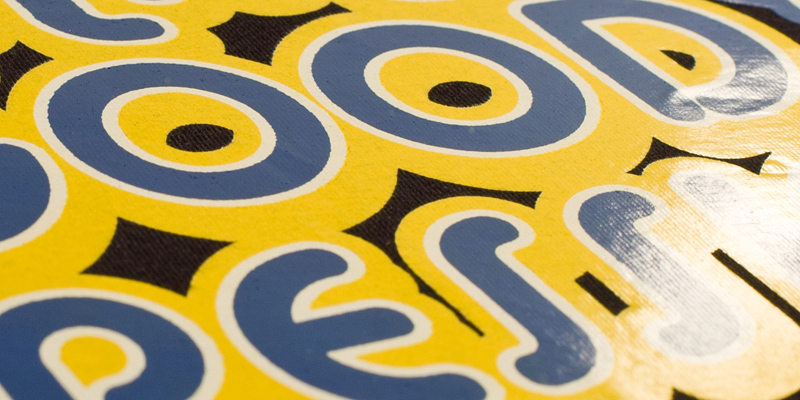 Soft Hand Plastisol
This is a Plastisol ink that can be colored (or pigmented) and is designed to produce a print quality similar to water base inks. Like standard plastisol, it can print very fine line counts and detail. It has good color capabilities. It does not lock garment fibers down and the print will appear "lighter" after washing. Note that this ink is transparent and must be used with a discharge mask on dark garments.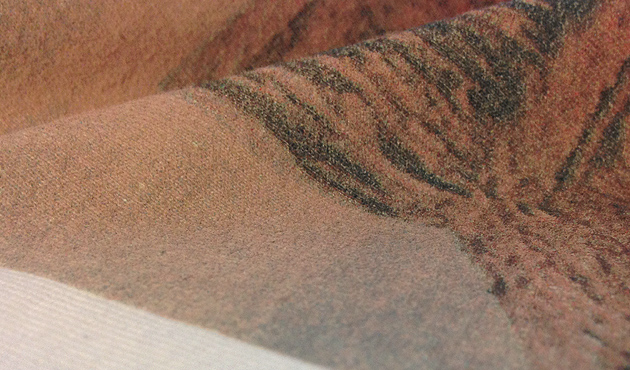 Art Requirements:
Halftone: 20 lpi
Line Weight: 1pt min
Print Size: 0.25″ min – 19″ x 22.5″ max

Applicable Garments:
Weight: 2.25 oz min – 10 oz max

Melmarc recommends using 100% cotton garments or cotton/poly blends.
Wash Requirements:
For best results, garment should be washed inside out on gentle cycle, tumble dry low. Do not bleach or iron embellishment.

Quality Concerns:
Since Plastisol is a thermoplastic, it will remelt if it comes in contact with anything hot enough. For that reason, plastisol prints cannot be ironed. If an iron touches a print, it will smear the ink.

Plastisol ink also creates an ink film that can be felt with the hand. The higher the opacity of the ink, the greater the hand.

Standard Plastisol Colors: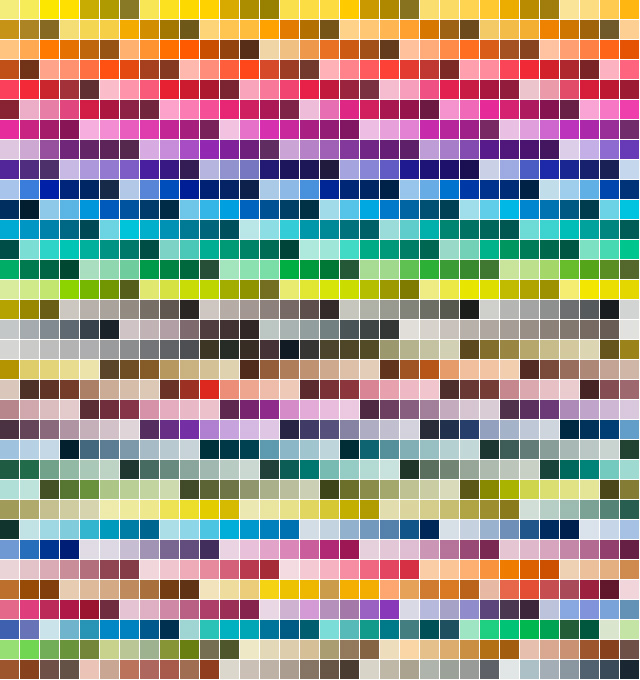 Standard Pantone colors.


Specialty Plastisol Colors:


Fluorescent Yellow

Fluorescent Orange

Fluorescent
Red

Fluorescent
Pink

Fluorescent Magenta

Fluorescent
Blue

Fluorescent Green