Metallic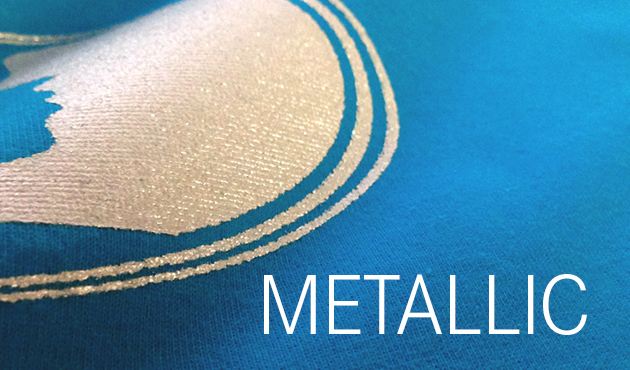 The right ink not only enhances your design, it sets the stage for your other embellishments. Melmarc offers the following types of inks that can be applied in a wide range of embellishments.

Metallic
Metallic inks are used to simulate a metal appearance. Metallic inks are similar to foil but without the reflective sheen.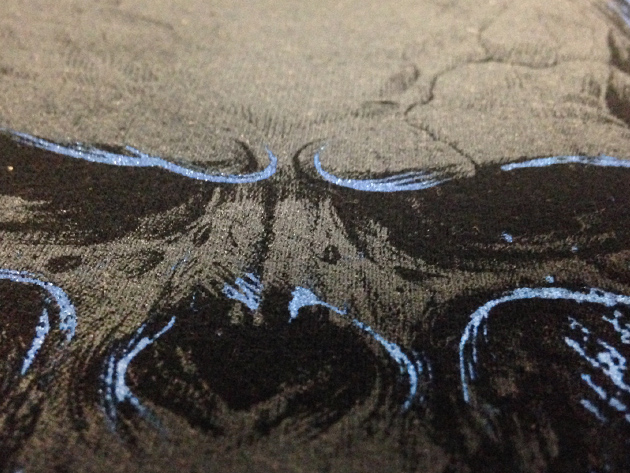 Reflective
Reflective ink is a Phthalate Free ink that gives a Candelas power look typically used on lights with no under base. Using this effect in direct printing it will allow you to achieve a light bounce back effect when light hits it direct, this effect is called "Candle Power". Can be used on Dark colors but will not be highly saturated. Recommended Mesh Count is 110.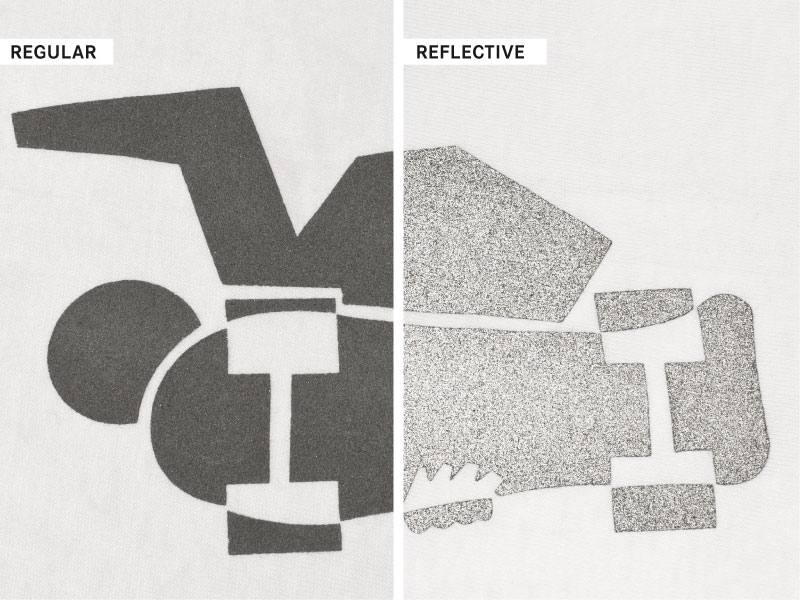 Art Requirements:
Halftone: 25 lpi
Line Weight: 2pt min
Print Size: 19″ x 22.5″ max

2 metallic ink colors max

Applicable Garments:
Weight: 2.25 oz min – 8 oz max

Melmarc recommends using 100% cotton garments or cotton/poly blends.

Wash Requirements:
For best results, garment should be washed inside out on gentle cycle, tumble dry low. Do not bleach or iron embellishment.

Quality Concerns:
Because metallic pigments are made of metals, the pigments are prone to oxidation. In the case of gold metallics, this oxidation occurs with the copper and zinc particles, resulting in diminished brilliance of the ink layer. In some cases, the ink will even begin to exhibit a greenish cast. In silver metallics, the aluminum pigments tend to become dull and whiter with oxidation. Oxidation is one reason why color consistency is hard to achieve with metallic inks.

Standard Metallic Colors: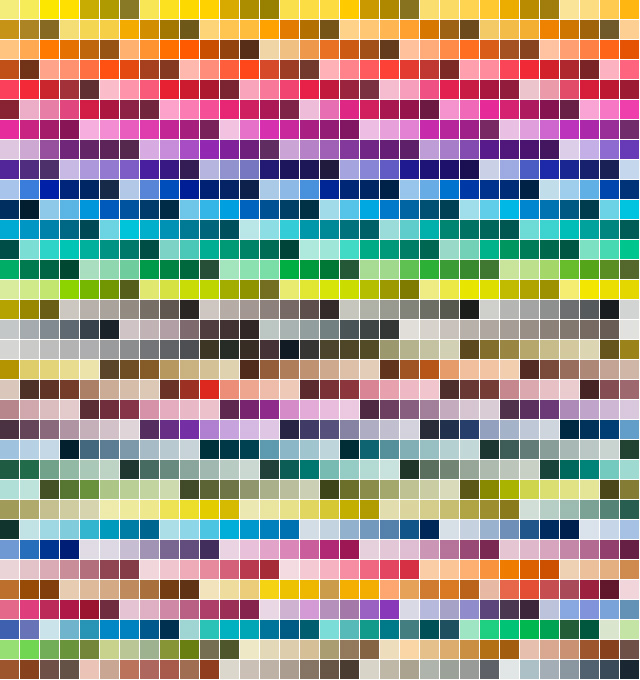 Standard Pantone colors.
Standard Reflective Colors:


Reflective