High Density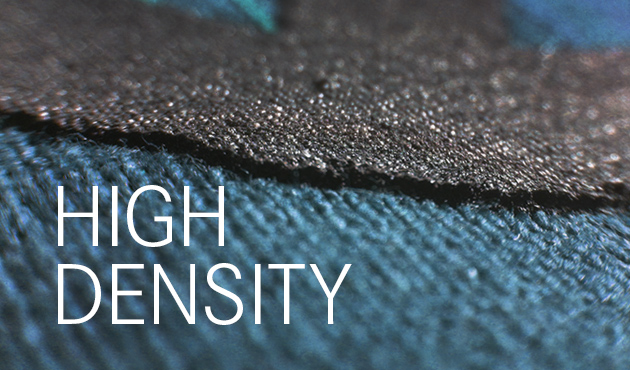 The right ink not only enhances your design, it sets the stage for your other embellishments. Melmarc offers the following types of inks that can be applied in a wide range of embellishments.

Description:
High Density is a process that adds texture and depth to a graphic. Plastisol ink is printed through a special screen that corrals the ink within a limited area creating a print that rises up to 1/8 inch above the fabric's surface.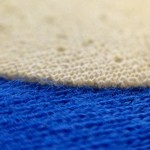 High Density 200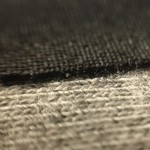 High Density 600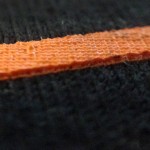 High Density 800

Art Requirements:
Halftone: 25 lpi
Line Weight: 2pt min
Print Size: 0.25″ min – 19″ x 22.5″ max

Limit one High Density ink per garment.

Applicable Garments:
Weight: 2.25 oz min – 8 oz max

Melmarc recommends using 100% cotton garments or cotton/poly blends.

Wash Requirements:
For best results, garment should be washed inside out on gentle cycle, tumble dry low. Do not bleach or iron embellishment.

Quality Concerns:
High Density cannot be used for halftone images or graphics with fine detail. High Density cannot be combined with Foil due to the heat required to achieve each embellishment. High Density cannot be applied on seams or collars.

Standard High Density Colors: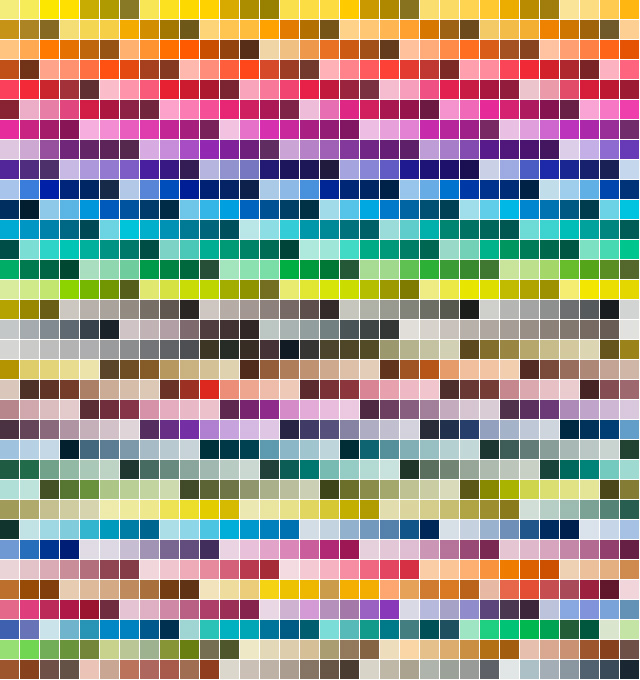 Standard Pantone colors.