Heat Transfer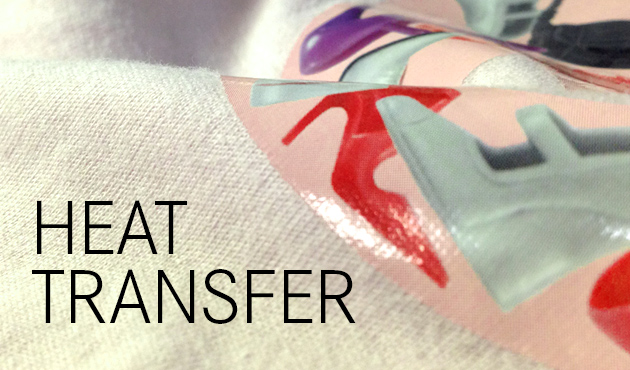 The right ink not only enhances your design, it sets the stage for your other embellishments. Melmarc offers the following types of inks that can be applied in a wide range of embellishments.

Description:
Heat Transfers are special plastisol inks that are screen printed onto transfer paper and then applied to a garment. This process allows the printing of images with complex and intricate details. It also allows for gradient color. Depending on when the transfer paper is removed, the printed surface will be glossy, matte or brushed, with a soft hand.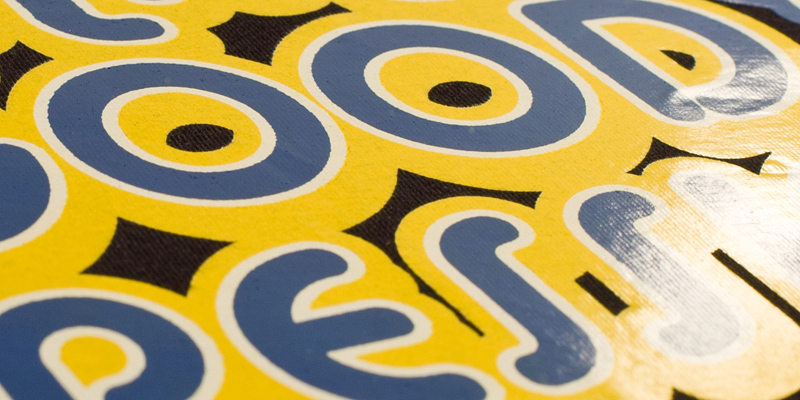 Art Requirements:
Halftone: 35 lpi
Line Weight: 1pt min
Print Size: 0.25″ min – 19″ x 22.5″ max

Applicable Garments:
Weight: 2.25 oz – 8 oz

Melmarc recommends using 100% Cotton or Cotton/Poly blends containing at least or more than 50% cotton.

Wash Requirements:
For best results, garment should be washed inside out on gentle cycle, tumble dry low. Do not bleach or iron embellishment.