Glitter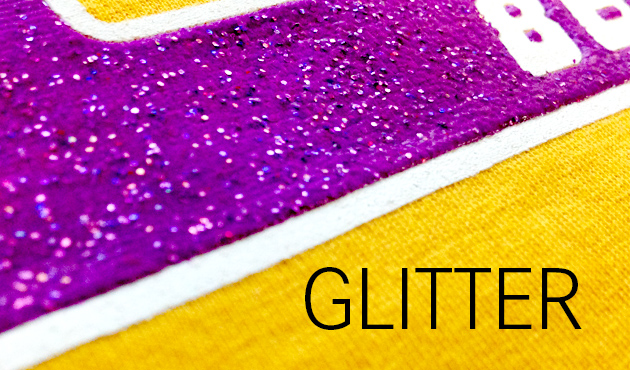 The right ink not only enhances your design, it sets the stage for your other embellishments. Melmarc offers the following types of inks that can be applied in a wide range of embellishments.

Description:
Glitter describes an assortment of very small, flat, and reflective particles. When these particles are applied to surfaces, they each reflect light in different angles causing the surface to sparkle or glitter. Glitter is similar to, but smaller than confetti or sequins.


Art Requirements:
Glitter overprint designs : Fine points will not print cleanly, minimum line weight is 4 points both positive and negative space.

Applicable Garments:
Recommended for 100% cotton-poly blends and some synthetics. If printed on spandex or lycra we require fabric stability testing at the sampling and development stage.
Wash Requirements:
For best results, garment should be washed inside out on gentle cycle, tumble dry low. Do not bleach or iron embellishment.

Quality Concerns:
Glitter can shift the color in overprints and light amount will rub off small amounts of glitter will shed due to application process. Exact PMS color matches cannot be guaranteed.


Standard Glitter Colors: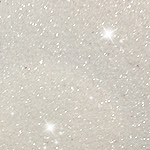 Sugar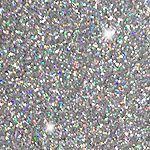 Silver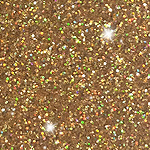 Gold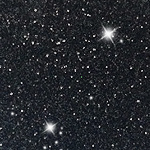 Black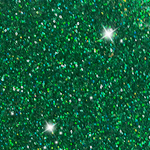 Green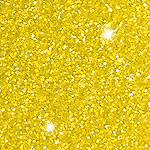 Yellow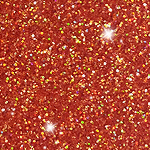 Orange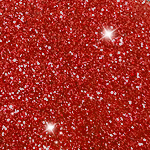 Red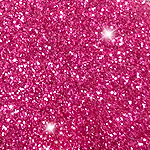 Pink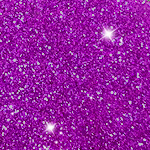 Purple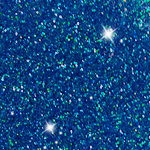 Royal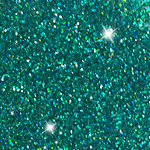 Aqua



Specialty Glitter Colors: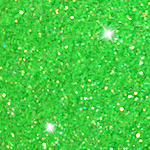 Fluorescent Green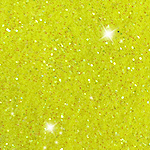 Fluorescent Yellow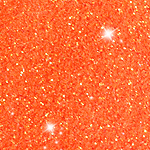 Fluorescent Orange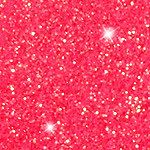 Fluorescent
Pink