Gel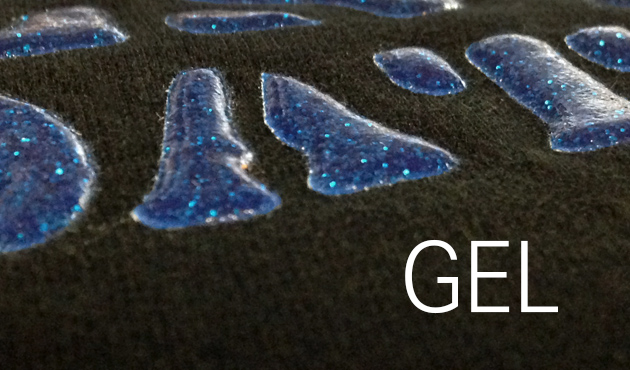 The right ink not only enhances your design, it sets the stage for your other embellishments. Melmarc offers the following types of inks that can be applied in a wide range of embellishments.

Description
Gel inks can be printed to add a glossy shine to any graphic. Gel is typically used as an over print of another color or multiple colors to give the ink a gel or wet look. Gel ink is best used to simulate liquid or accent an area of your design. While generally printed clear, Gel's can also be tinted in a variety of colors.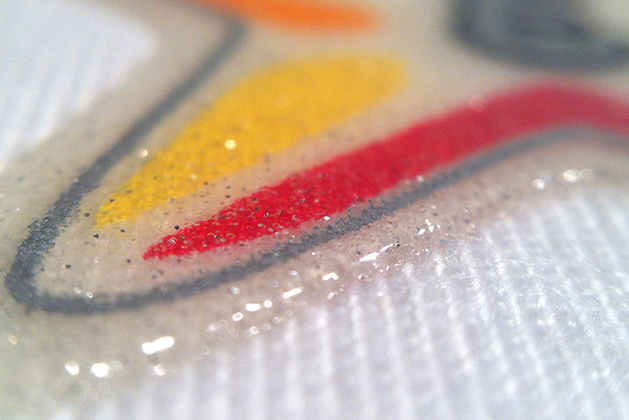 Art Requirements:
Halftone: 20 lpi
Line Weight: 2pt min
Print Size: 0.25″ min – 19″ x 22.5″ max

Applicable Garments:
Weight: 2.25 oz min – 10 oz max

Melmarc recommends using 100% cotton garments or cotton/poly blends.

Wash Requirements:
For best results, garment should be washed inside out on gentle cycle, tumble dry low. Do not bleach or iron embellishment.

Quality Concerns:
Graphics are not warranted against fading, cracking, peeling, lifting or discoloration due to severe abrasion or staining from cleaning solutions, engine fuels, exhaust, or organic solvents.

Standard Gel Colors: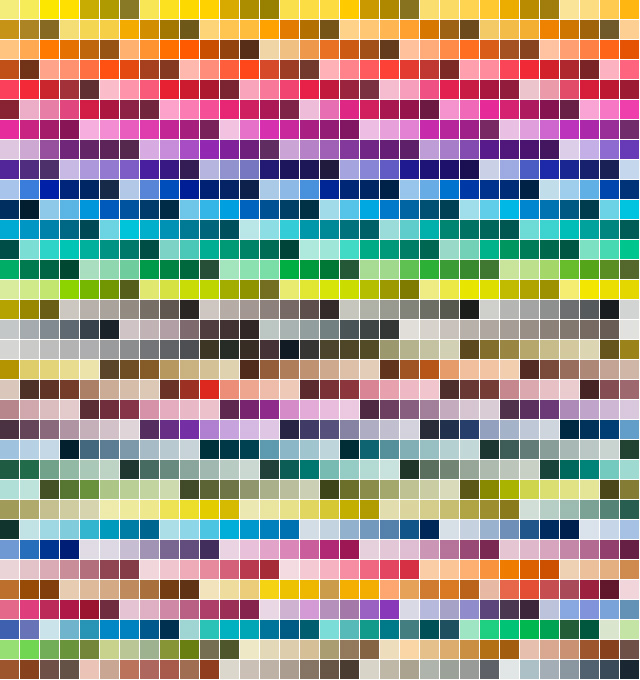 Standard Pantone colors.