Foil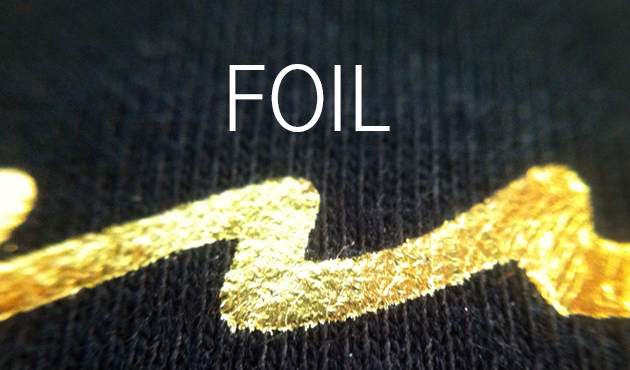 The right ink not only enhances your design, it sets the stage for your other embellishments. Melmarc offers the following types of inks that can be applied in a wide range of embellishments.

Description:
Foil is a metallic acrylic that is extruded on to a plastic carrier sheet and transferred over a adhesive.


Art Requirements:
Halftone: Solid / No mesh
Line Weight: 2pt min
Print Size: 13″ x 18″ max
Applicable Garments:
Weight: 2.25 oz min – 10 oz max

Melmarc recommends using 100% cotton garments or cotton/poly blends.

Wash Requirements:
For best results, garment should be washed inside out on gentle cycle, tumble dry low. Do not bleach or iron embellishment.

Quality Concerns:
Foil cannot be applied to seams, collars, or fabrics containing nylon.

Pantone Colors cannot be matched. 1 color Min/ 2 Colors Max. For best results Foil impressions should be at least 1" apart from each other.

Foil will fade over time with multiple washes. Print colors over Foil can shift due to foil color under it making exact PMS matches difficult. Print over foil can shift slightly during print process creating a foil halo around edges.

Standard Foil Colors: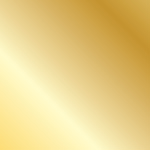 Gold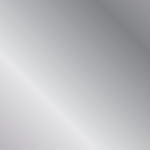 Silver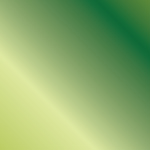 Green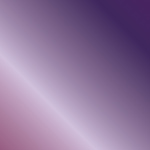 Purple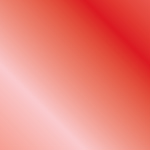 Red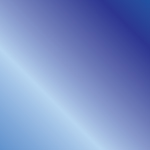 Blue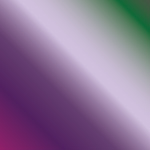 Iridescent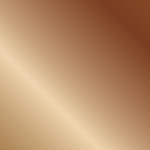 Copper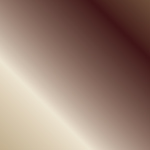 Bronze



Specialty Foil Colors: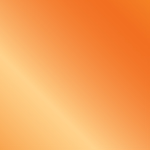 Neon Orange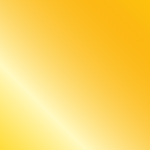 Neon Lt Orange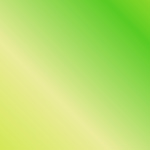 Neon Green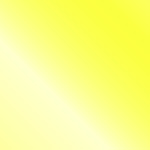 Neon Yellow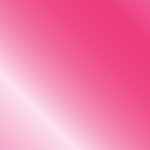 Neon Pink