CHOC Walk in the Park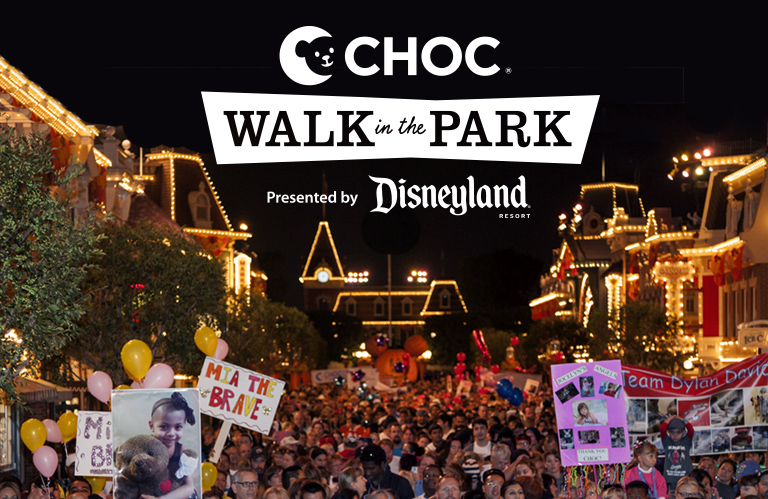 Children's Hospital of Orange County hosted their 23rd annual CHOC Walk in the Park event on Sunday, October 13, 2013 at the luxurious Disneyland Resort in Anaheim, California.

Melmarc was proud to help produce the official t-shirt for this event that was worn by thousands of participants.

The events focus was to fundraise money for hospital patients from donations of the participating walkers.

There was a minimum of $50 donation in order to walk the event (either self donation or raised from donation). Each person who participated in the event received an official t-shirt.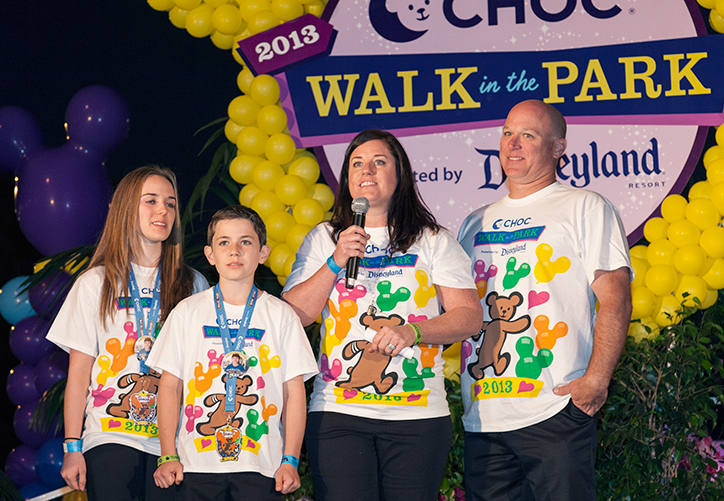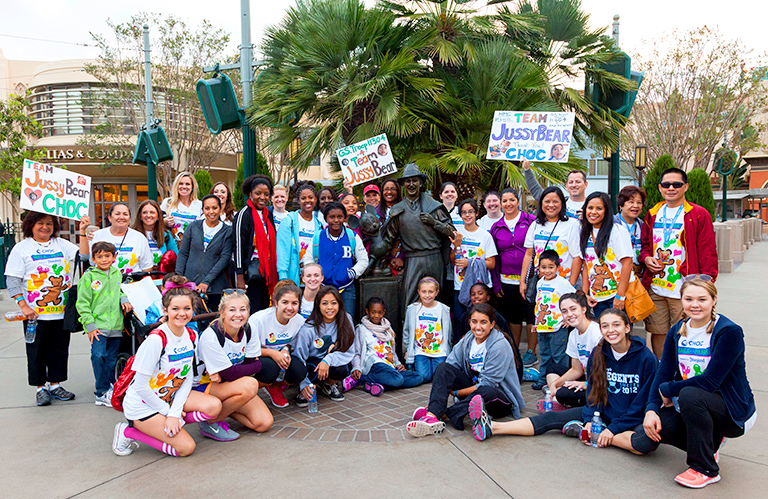 Click here for more information.