Can your printer achieve your vision?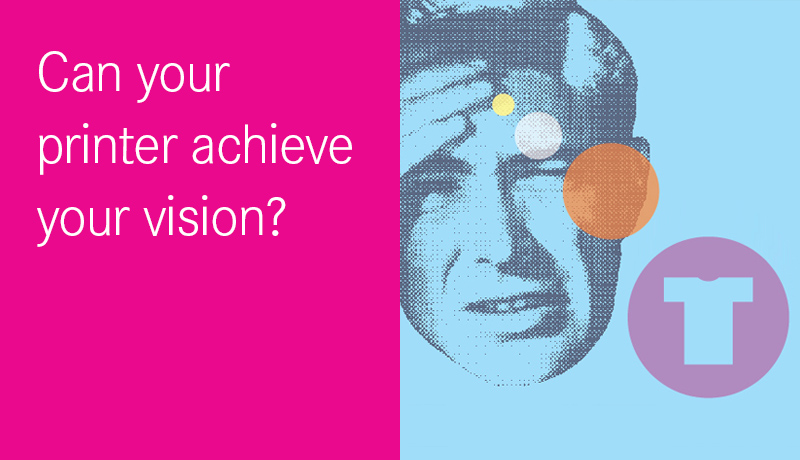 What will your blank look like? What kind of fabric will it be made of? How will you achieve the exact effect you're looking for?

Melmarc has the resources to execute the vision your designers have in mind. We're up on the latest techniques and cutting-edge treatments. We can offer you the latest fabric options and body styles. Our product development team can work with you to find the specialty application or printing method that meets your budget. If you can dream it, we can do it.