Behind the Tees: Warehouse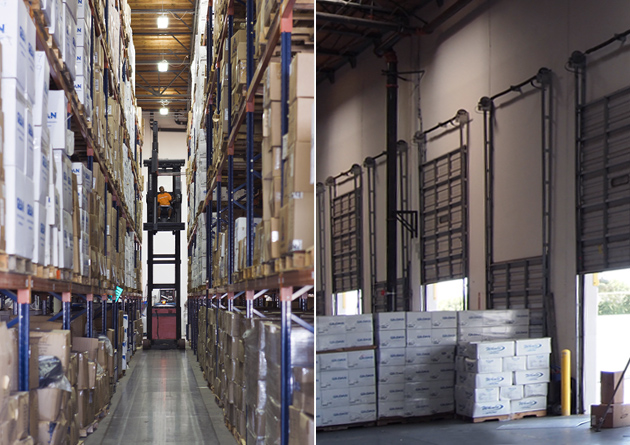 Finding the space to house thousands of t-shirts, let alone keep track of them, can be a daunting task.

Melmarc offers clients merchandise storage in a secure on-site warehouse and a custom-designed inventory management system. This means Melmarc is capable of tracking over 6 million units, from arrival to shipment, in real time.

You can have peace of mind knowing the precise location and status of your garments.