Behind the Tees: Inks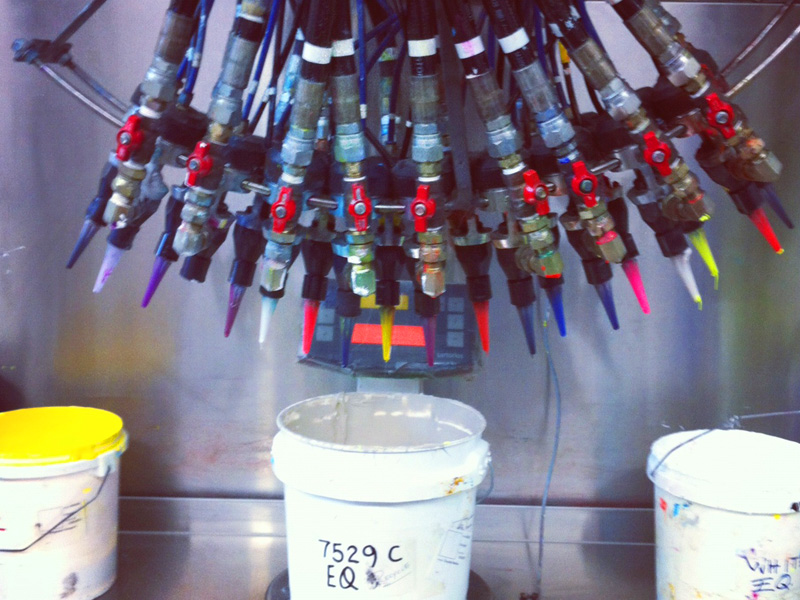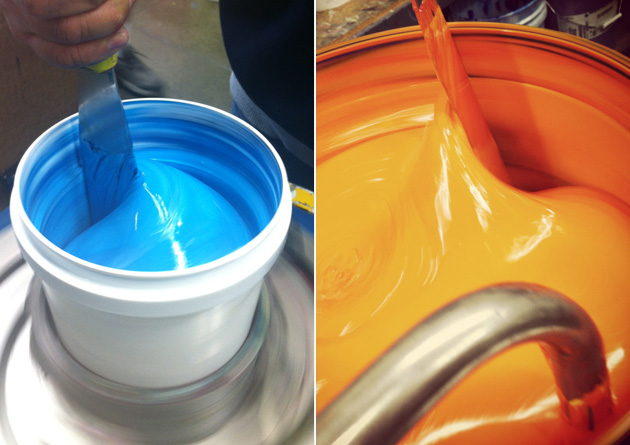 Melmarc is always "In the mix!"… As a beta test site for leading ink suppliers, Melmarc's access to the most up-to-date innovations in ink technology extends beyond that of our competitors. We have a meticulous inventory of Pantone-matched inks that offer you the latest color options. It also means that we can mix colors in-house, resulting in less waste.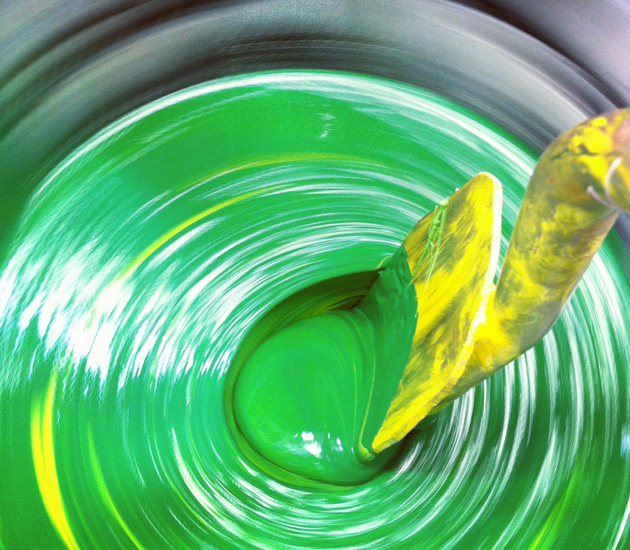 Melmarc was one of the first companies to make the switch to 100% Phthalate-free inks. Our commitment to quality, efficiency, and sustainability means you'll always get the best results both for the planet, and your bottom line.

Click here to see what other innovations we have for Printing.