Cut & Sew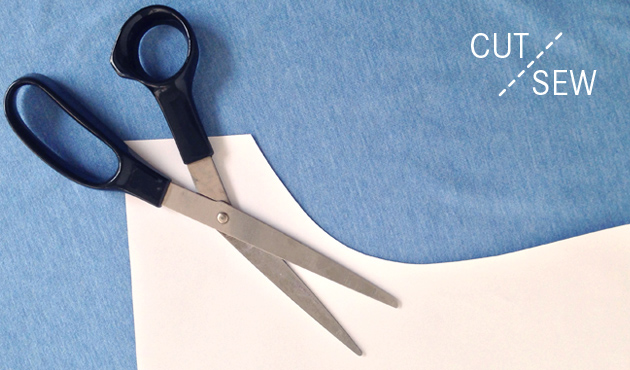 For a hands down, no compromise fit and perfect finish, Custom Cut-n-Sew is the way to go. From silhouette to color, build your design from the ground up and get exactly what you want the way you want it.

Cut & Sew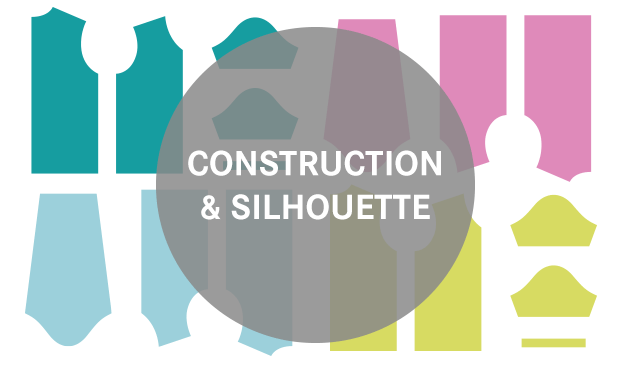 From zip hoods to crew neck fleece, v-necks to raglans, it's the shape and outline of a garment, along with its tailoring details, that determine a garment's fit and capture the essence of its design. The skillful use of fabric, thoughtfully chosen shaping methods and supporting details are the fundamentals of high quality garments.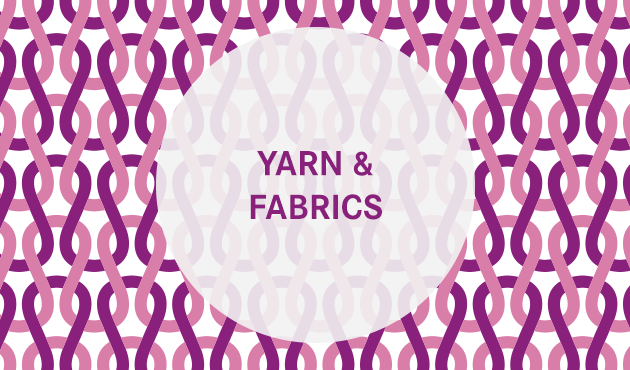 Fabric can be composed of 100% cotton or it can include other fibers. The density of its yarns is referred to as thread count. These two factors determine a fabric's weight, drape, stability and suitability for a design, as well as its final price.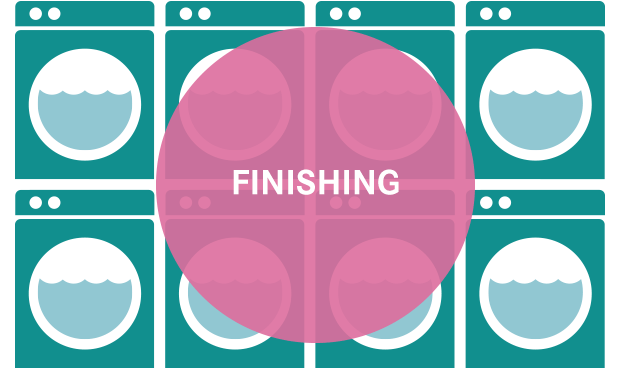 When it comes to t-shirts, the "t" means touch. How soft do you want your tees to be? How do you want them to feel? For a worn in hand and superior drape, processes such as washes, dyeing, brushing and peaching can add vintage appeal to your garments.


Warehousing
Finding a secure location to store your garments from the time that they are delivered until they are ready to be shipped is important. There needs to be more than adequate space for housing hundreds of thousands of blanks. There also needs to be a fully-insured, impeccably maintained facility that is equipped with state-of-the art surveillance and sprinkler systems to protect your inventory from damage or theft.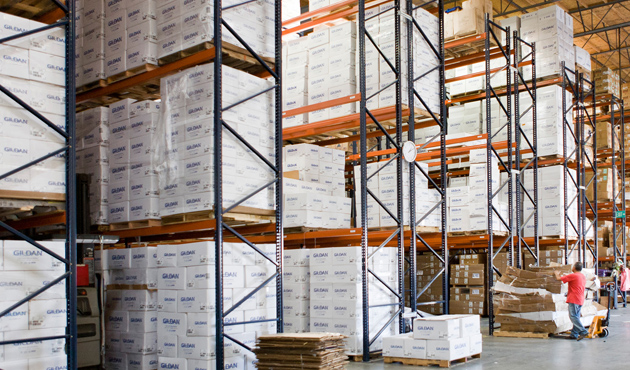 Melmarc's insured and secure on-site warehouse offers clean and reliable storage for your garments. You can have peace of mind knowing that your goods are secure.


Melmarc's facilities are designed to produce quality graphic tees quickly, accurately, and at a competitive cost. Melmarc has established guidelines based on the equipment and factory set up in order to achieve these goals. Learn more about our Lead Times and Minimum Order Quantities.