Anaheim Ducks S.C.O.R.E. Program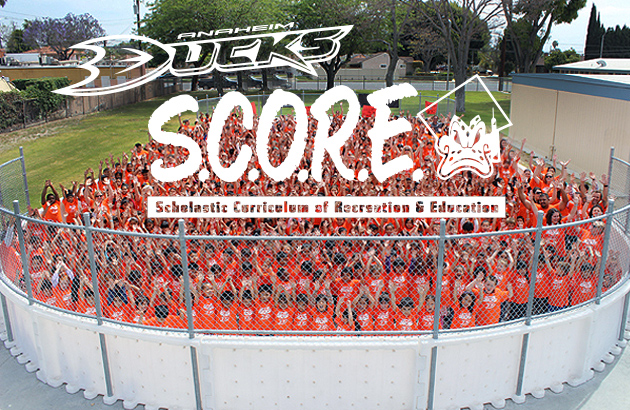 While the Anaheim Ducks have encouraged fans to #PaintItOrange during these playoffs, they have also extended the theme to a number of Orange County schools. The team has donated Ducks t-shirts and banners to several schools in the Anaheim Ducks S.C.O.R.E. program and those schools have held "Paint It Orange" days on campus.

Melmarc was proud to help produce the official t-shirt for this event that was worn by thousands of students.

The Ducks S.C.O.R.E. physical education program was designed to teach students the fundamentals of hockey, the importance of healthy living, and positive character traits.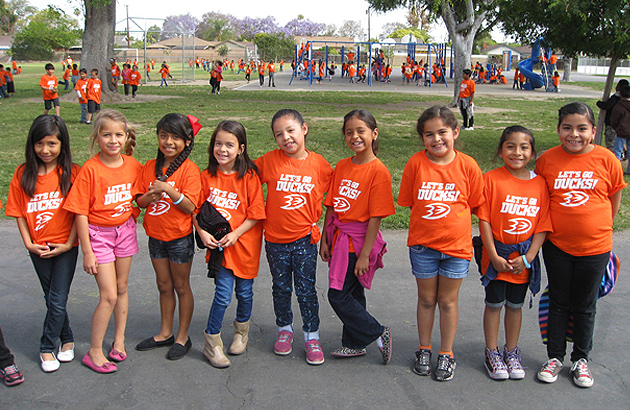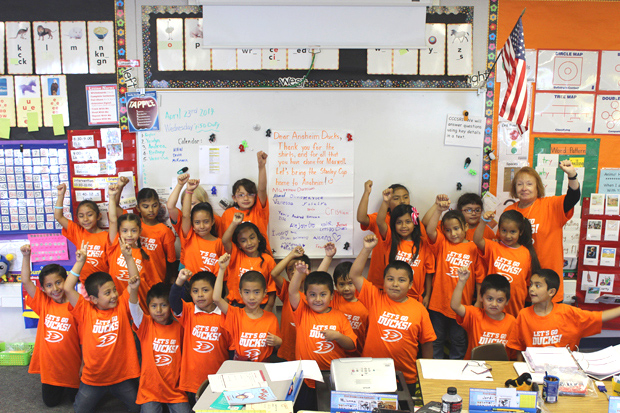 Click here for more information about the Anaheim Ducks S.C.O.R.E. program.

via Anaheim Ducks