AGENDA Long Beach 2015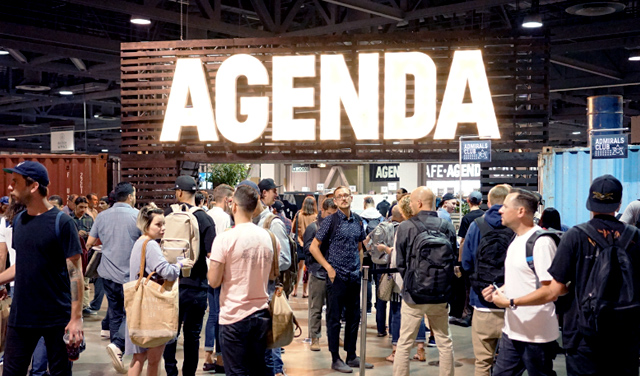 Melmarc recently participated in the Agenda Trade Show held at the Long Beach Convention Center. The event took place July 8th-9th and showcased the latest streetwear brands.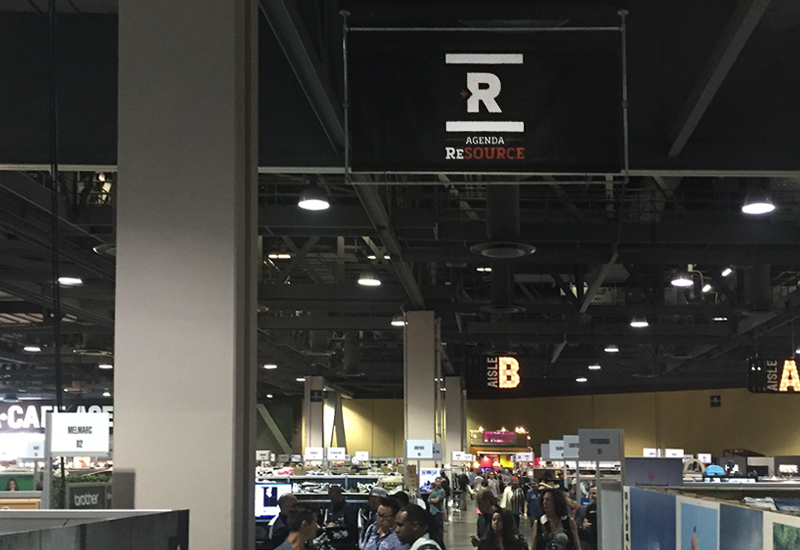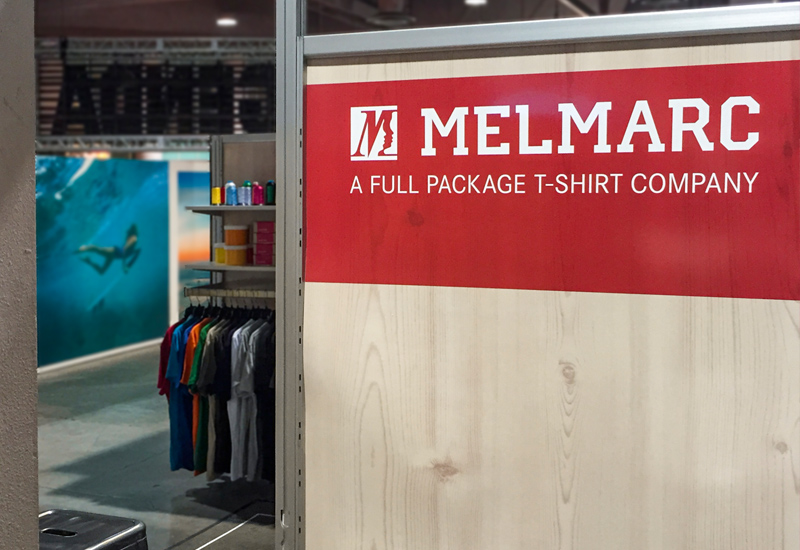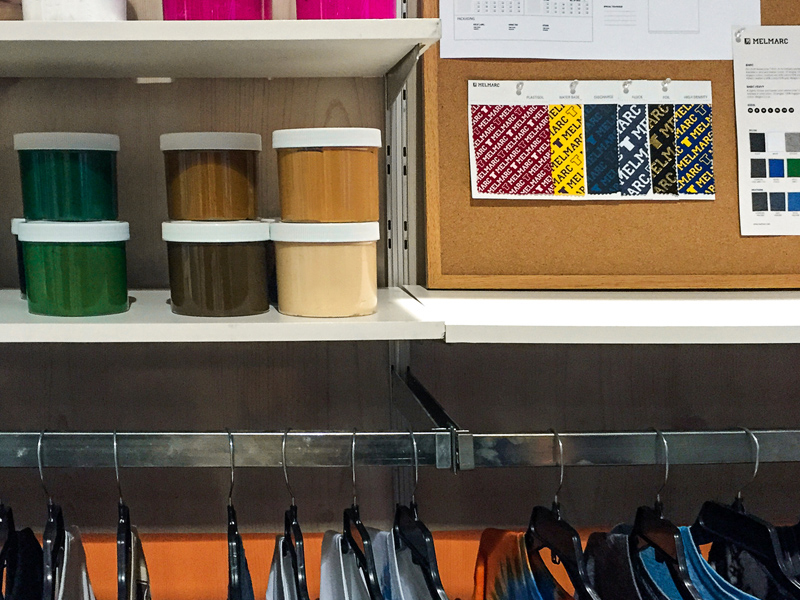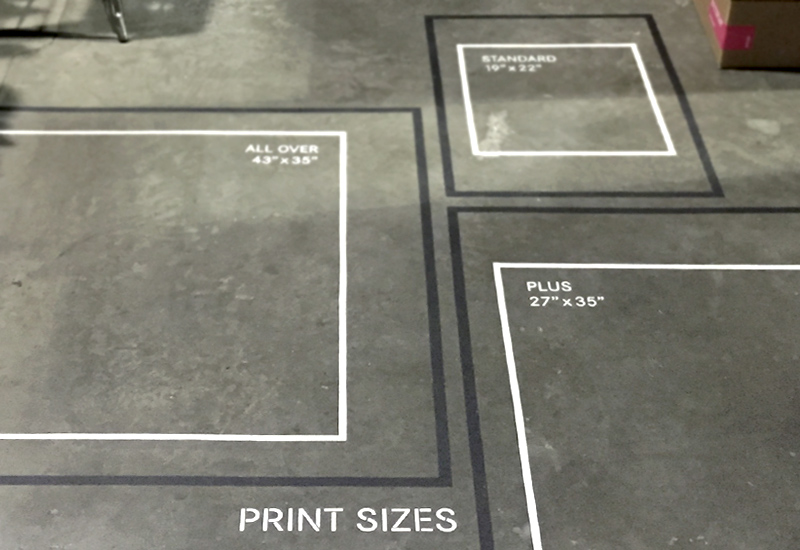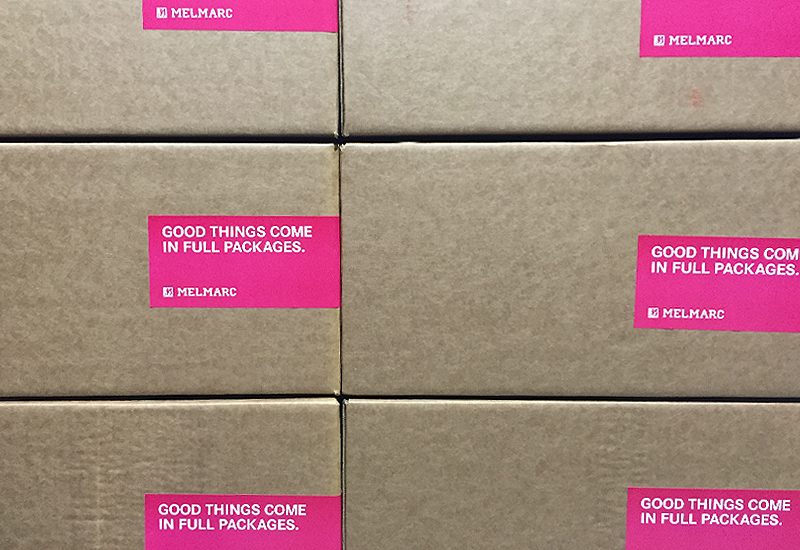 It was great meeting everyone who had a chance to stop by our booth. We look forward to speaking again soon.

Follow us on Instagram to get an exclusive look at what goes on #behindthetees.